A drunken joy ride ended in tragedy early Saturday when three friends died on the spot while another had to be airlifted to Harare after a vehicle they were travelling in hit a tree near the Victoria Falls International Airport.
Police were not readily available to comment on the accident but witnesses said the four had been drinking shortly before the accident occurred at around 1AM.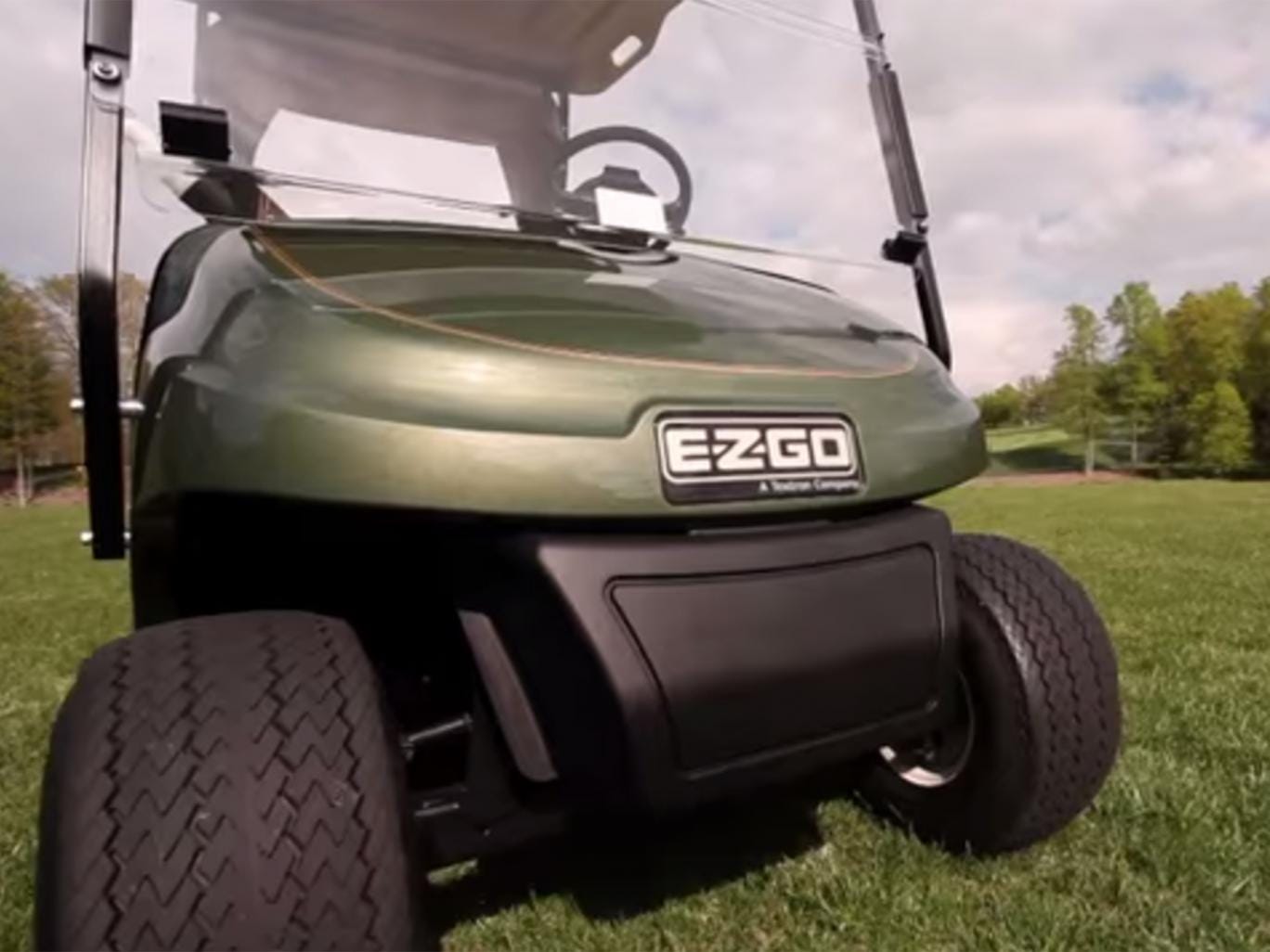 The driver of the vehicle, Nkosilathi Lufaba, who had just bought the car, is reportedly battling for life at Parirenyatwa Hospital in Harare where he was airlifted to on Saturday morning.
The dead are his girlfriend Pinky Masuku, 19, who left behind an infant, Andile Moyo of Lupinyu and Nyasha Nyamandi, 25, of Chinotimba.
The four had been drinking at KoPanashe Leisure Resort about 15km out of the resort town and decided to shift venue to Lupinyu Business Centre roughly 5km away to continue drinking when fate struck.
"They had been drinking at KoPanashe and they decided to go to Lupinyu after the bar closed. We were shocked when we got the news that they were involved in an accident at Sidobe Turn Off.
"We rushed there and only Nkosi (Lufaba) was alive but with severe injuries," said Emmanuel Moyo who arrived at the scene soon after the accident and alerted the police and the deceased's families.
It is suspected that the vehicle, a Honda Fit, was speeding as the driver lost control while attempting to overtake another car and it veered off the road before hitting a tree.
Masuku's father Mkhululi Masuku said his daughter sneaked out of the house at night leaving her two-year-old son unattended as she went clubbing.
"We thought Pinky was there in her room until around 1AM when I received a call to say she had been involved in an accident near airport.
"I checked in her room and her baby was alone. I still can't believe we have lost her but we used to warn her against her friends and particular the boyfriend Nkosilathi," said Masuku.
A spokesperson for Moyo (Nyasha's) family said: "He left home in the evening with his friends and we were shocked to hear about the accident."
Lufaba was immediately put on life support on arrival at Victoria Falls District Hospital but was later transferred to Harare as his condition was life threatening, a hospital staffer at Victoria Falls Hospital said.
Lufaba sustained injuries on the head, face and hands while also fracturing his neck.
["source-allafrica"]