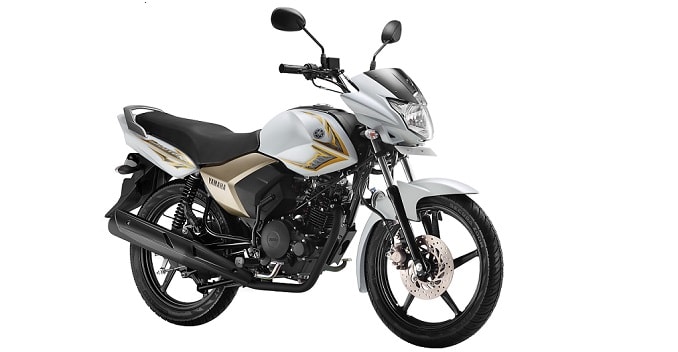 Yamaha Motor Research & Development India Pvt. Ltd. (YMRI) established its second R&D Centre in the country today. Located in the premises of Yamaha's plant in Kanchipuram district, Tamil Nadu, the new centre will focus on the enhancement of the location's capability and capacity. The centre received an investment of 66 crore, which is a part of Yamaha's 1,500 crore investment towards 'Make in India' by 2018.
YMRI was established in February 2013 to function as the core of the second Integrated Development Center, following the establishment of the ASEAN Integrated Development Center in Thailand in 2012. The YMRI is the fifth overseas R&D headquarters for Yamaha Motor Group following Italy, Taiwan, China and Thailand. With the aim of high local development, the company wants to accelerate its engineering and manufacturing at local market quality standards, to support the product competitiveness both within the Indian market and for exports.
The two-wheeler manufacturer plans to develop products for not only India, but also the global market. The centre, which has facilities for prototype testing & validation and a test track with simulation of Indian road conditions, will aid Yamaha's manufacturing competitiveness in the country, with the aim of developing not only higher specification but also low cost products for India.
Mr. Yasuo Ishihara, Managing Director, YMRI, said, "The objective of the new Centre is to develop models for India and eventually, the Global market. The Chennai Centre shall be the second main pillar for YMRI. By collaboration with the current development power in Surajpur center, we aim to strengthen more of the cost reduction and attractive product development in the Chennai center. The key role of this India Integrated Development Center is to develop optimized specifications for the Indian market."
The two-wheeler market in India reached 16 million units in 2015 and is expected to continue to grow at a decent pace, led by the scooter segment. Yamaha too has observed rapid growth in sales numbers – compared to last year, its sales grew by 45 per cent in the first half of 2016.
["source-ndtv"]