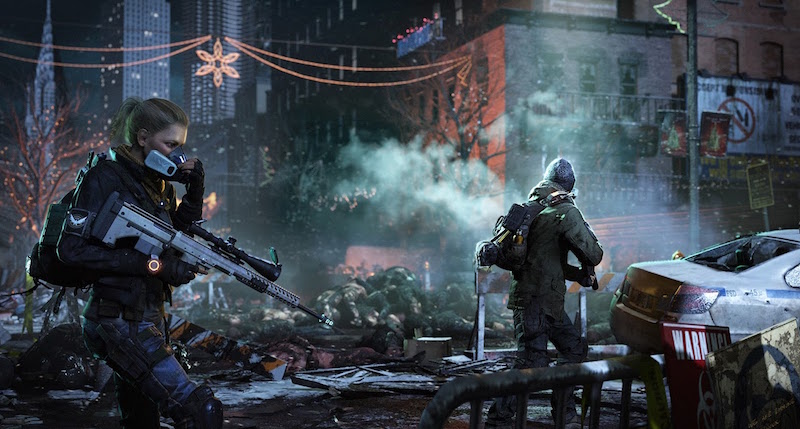 Despite Ubisoft's insistence that PC version of The Division – its anticipated shooter role-playing game hybrid – will not support community created enhancements or mods as they're known, there's one that works with it right now.
SweetFX is a popular graphics mod that allows users to apply a host of post-processing effects to make games look better. It builds upon the efforts of other such mods like InjectFXAA, InjectSMAA, or FXAAtool. Gamers can create their own presets for games and share them with others.
The SweetFX preset for The Division was made by Xenthor and it results in the post-pandemic streets of Manhattan looking better than they already are. This of course, is for the beta of the game that recently concluded.
"Hey, had fun doing my own reshade during The Division Beta, hope you'll like it :)," a post on Xenthor's SweetFX preset page reads. "If you want to adjust to your personal taste you can download the reside framework here."
The post goes on to detail that in order to achieve the desired effect Xenthor had every graphical setting to the maximum with a few exceptions. You can read about them in depth here.
With an open beta for the game slated from February 16 and a full release on March 8, it will be interesting to see if developer Ubisoft Massive will allow graphical mods such as this to work when it finally hits. Even more so considering that Ubisoft plans to double down on security against cheaters claiming that the full release will be a whole lot more secure. It could just result in efforts like this rendered useless.
["source-gadgets.ndtv"]