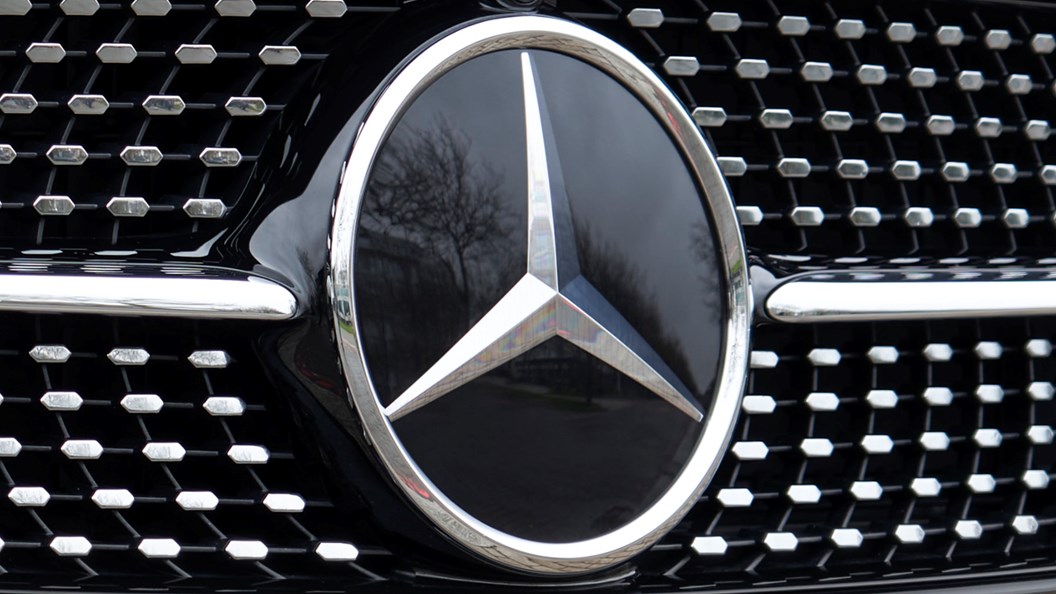 Mercedes has once again been accused of employing illegal cheat devices in order to pass emissions regulations.
In 2018 the German road vehicle authority found that parent company Daimler had been using prohibited defeat devices. And now the Environmental Action Germany (DUH), a non-profit organisation, has accused Mercedes of using up to eight defeat devices on its Euro 6 compliant six-cylinder 3.0-litre BlueTec engines, as found in the E-Class.
According to the DUH, a multitude of different strategies were used to manipulate exhaust gas treatment, resulting in nitrogen oxide emissions increasing by 500%.
Executive Director of the DUH, Jürgen Resch, said: 'These devices ensure that in almost all situations these cars aren't clean.
'They exceed NOx levels by 500% during normal driving. They flood cities with nitrogen oxide.
'The reason is about maximising profit at the expense of the environment and at the health of city dwellers.
'We called upon Daimler in Autumn. We took them to court. They said the company would take a different course. We don't see this yet. These vehicles that pollute the air with illegal defeat devices need to be recalled.'
A spokesperson from Mercedes UK told CAR: 'The outlined calibrations are known. In our view, these are not to be assessed as illegal defeat devices in the interaction and overall context of the highly complex emission control system.
'The vast majority of rulings in German regional courts and higher regional courts continue to be in Daimler's favour: In approximately 95%of cases, the courts rule in favour of the company.
'At the regional court level, there are more than 15,500 decisions dismissing lawsuits in favour of the company; in only about 900 cases was the decision against the company.
'There are now around 900 decisions in our favour at the higher regional courts, and only three decisions against us.
'The German Federal Court of Justice (BGH) has also confirmed key points of Daimler AG's legal opinion in several decisions.'
The BGH released a statement shortly after the allegations, saying: 'In the report, eight defeat devices of the relevant model with the OM 642 diesel engine are named. We are aware of these. They have already been checked and found to be not inadmissible.'
How is Mercedes accused of doing it?
The DUH tested a 2016 Mercedes E350 BlueTec 4MATIC estate and found a multitude of different strategies. They did this by measuring exhaust gas emissions and data from engine software.
The result: on the test station, the vehicle complies with the legal nitrogen oxide limits. With a similar driving profile on the road, however, nitrogen oxide emissions explode by up to 500%.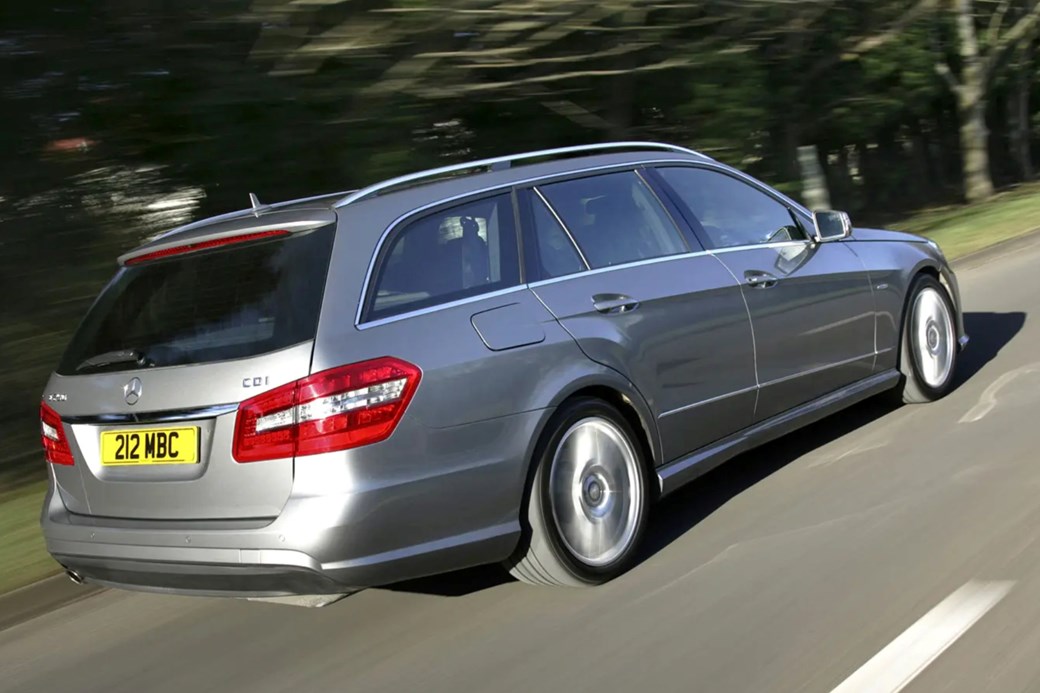 Interestingly, Mercedes did perform a software update on this car. The DUH's expert in International Transport, Dr. Axel Friedrich, said: 'Even after the software update, it brought about an enhanced use of AdBlue. This is a conscious attempt to increase emissions.
'We found in Sport mode NOx emissions explode to 750-850mg/km, with no exhaust treatment in many places. This is what I would consider to be fraud.'
Legal ramifications
US law firm Milberg Coleman Bryson commissioned the report in order to find out if Mercedes was deliberately reducing its emissions control systems in real world driving.
MD of Milberg Coleman Bryson, Glenn Phillips,said: 'The class action lawsuit is already on the way in the UK.
'Daimler knew what they were doing. And they've hid it. We need to hold these manufacturers responsible.
'We believe people have a valid claim whether the car had a software update or not.'
Resch adds: 'We recommend that customers affected by this contact Mercedes and ask them to make the car work to the emissions regulations.'
["source=carmagazine.co"]