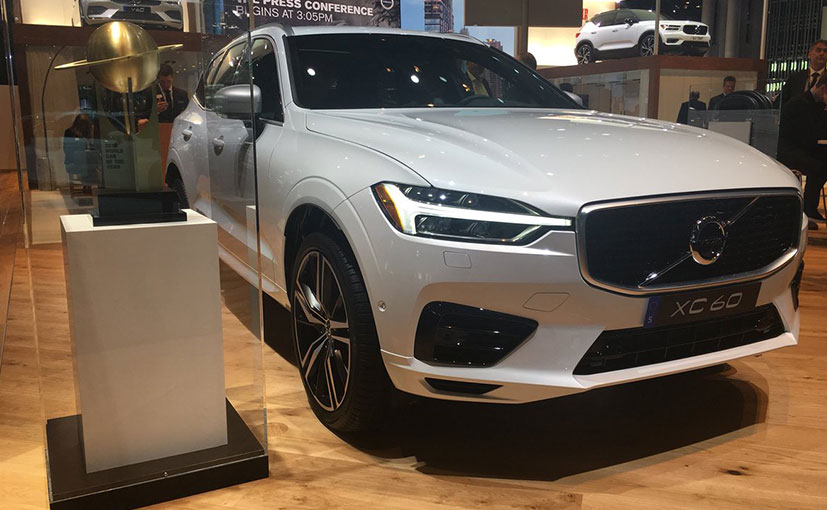 Highlights
Hyderabad High Court rules on life time tax on new cars
Lifetime tax to be calculated on invoice value, not ex-showroom prices
Dealers are free to give discounts to customers on new cars
The Hyderabad High Court has ruled that life time tax collected by the government can be levied only on the actual invoiced value of the car and not on the ex-showroom price. The ruling comes after a lawyer in Hyderabad who bought a new car was taxed on the ex-showroom price of a new Volvo XC60, which was much higher than the actual invoice value of the car. The car was sold to him after a considerable discount and thus the buyer was forced by the authorities to pay the taxes on the difference between actual invoice value and the ex-showroom value.
The complainant argued that the sale invoice on the car was about Rs 3 lakh cheaper than the ex-showroom price and thus taxes on that amount should not have been collected. The local registering authorities had threatened to cancel the registration number that had been allotted to the said car if the taxes were not paid. Ruling in favour of the new car buyer, the Hon'ble Court ruled that the taxes will have to be paid back by the authorities to the new car buyer within 4 weeks of the date of the order.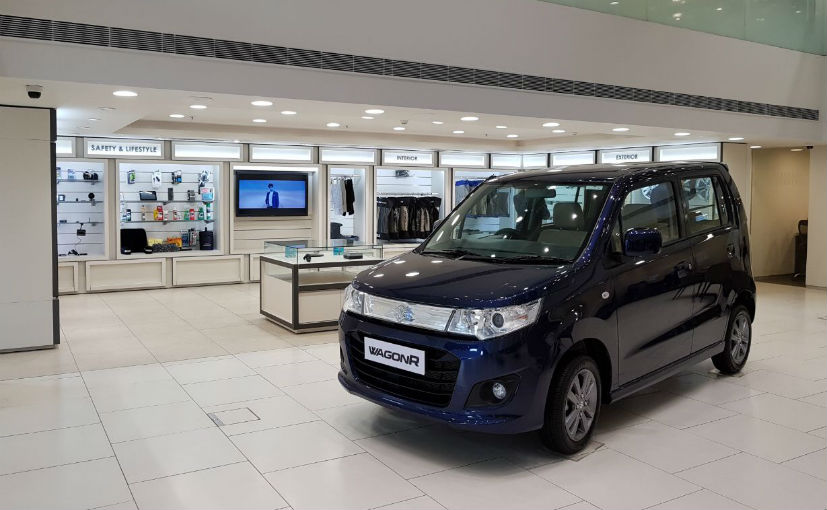 The counsel for the revenue department had argued that discount that was offered to the customer by the dealer was 'unethical and immoral' and was tantamount to fraud on the state exchequer as the state was being deprived of the tax collected on the difference between actual and ex-showroom price. The Hon'b;e Judge, Justice M.S. Ramachandra Rao noted that the life tax is to be calculated on the cost of the vehicle and that there was no law prohibiting a dealer from giving a discount to their customers and such practices cannot be termed unethical or immoral.
0Comments
That said, this case does open up a Pandora's Box. Considering the fact that several dealers offer heavy discounts on their cars especially around the end of every month, the varying nature of invoices could lead to some unscrupulous dealers under invoicing the car to save up on taxes. The greater picture though, especially for car buyers, is a positive one. This means that a car that has been discounted will end up being even cheaper considering the lower tax structure that could be paid.
["Source-auto.ndtv"]