"We think there is at least a significant risk that future yieldco issuance will be much harder, if not impossible, in current market conditions," said Robert Clover, director of economic and financial consulting at FTI Intelligence.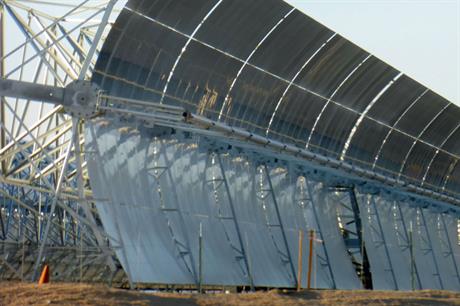 "We've been tracking 13 future new yieldco issues that were in the pipeline to be listed in the coming months, and I'm pretty sure that most of them will either be delayed or pulled," he said.
Enel and EDP, two of Europe's largest utilities and global players in wind energy, have both recently rejected the idea of forming publicly traded yieldcos, citing market volatility and the pressure to keep growing and increasing dividends.
There has been a surge in the use of the yieldcos structure over the past 30 months as companies look for ways to recycle the capital they invested in completed assets into the development of new generating facilities. Yieldcos hive off operating projects with long-term power contracts into a separate business that pays cash flows to investors. These are supposed to be stable, low-risk investments, but the recent share price performance of the sector has been anything but steady.
["source-windpowermonthly"]