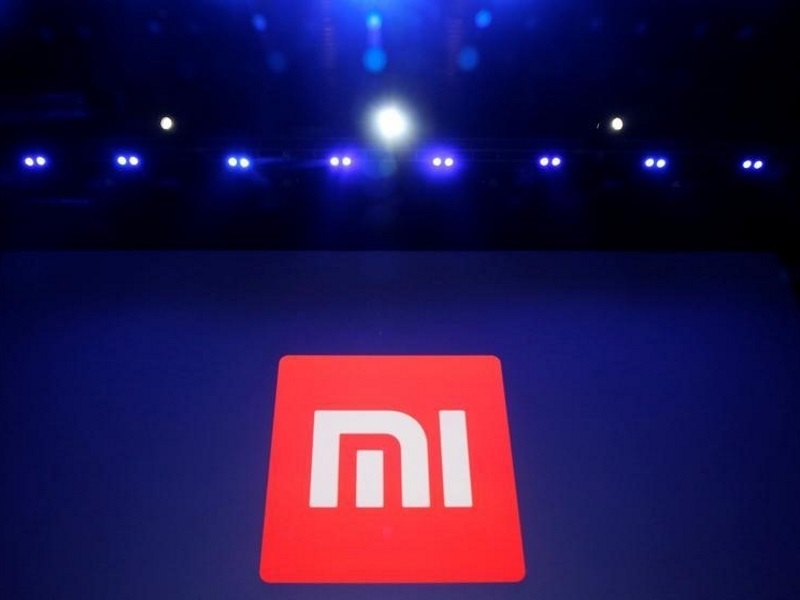 China's Xiaomi targets 2017 sales of over CNY 100 billion ($14.47 billion or roughly Rs. 98,471 crores), Chief Executive Lei Jun said on Thursday, after a year that saw the firm fall down the smartphone vendor rankings while it overhauled its business.
"The worst is over," Lei said at an annual meeting in Beijing, describing 2016 as a "make-up year".
Seven-year-old Xiaomi was briefly the world's most valuable startup and had hopes to be China's equivalent of Apple. But it fell out of the top five in China for smartphone vendors in 2016, after reaching No. 2 in 2015.
Last year saw increased competition from compatriots Huawei, Oppo and Vivo while growth in the global smartphone market stagnated.
In response, privately held Xiaomi said it made adjustments to several business areas, including increasing its offline retail presence and pushing for more overseas business.
Lei did not detail Xiaomi's financial results but said the smartphone vendor ranked among the top three in India with sales of over $1 billion, and that revenue from its smart hardware ecosystem exceeded CNY 15 billion. He also said online revenue doubled, without elaborating.
For 2017, Xiaomi plans to open 200 more Mi Home stores and a total of 1,000 stores over the next three years to strengthen its offline retail operations, since e-commerce makes up only 20 percent of China's overall smartphone market, Lei said.
At present, Xiaomi has 54 Mi Home stores, he said.
Developing artificial intelligence and internet finance will also be among 2017 growth strategies, he said. Xiaomi is the second-largest shareholder of Sichuan XW Bank, launched in December.
Lei said Xiaomi has over 300 people working on loans, insurance, securities, finance and payments, as well as securing the necessary licenses.
["source-ndtv"]