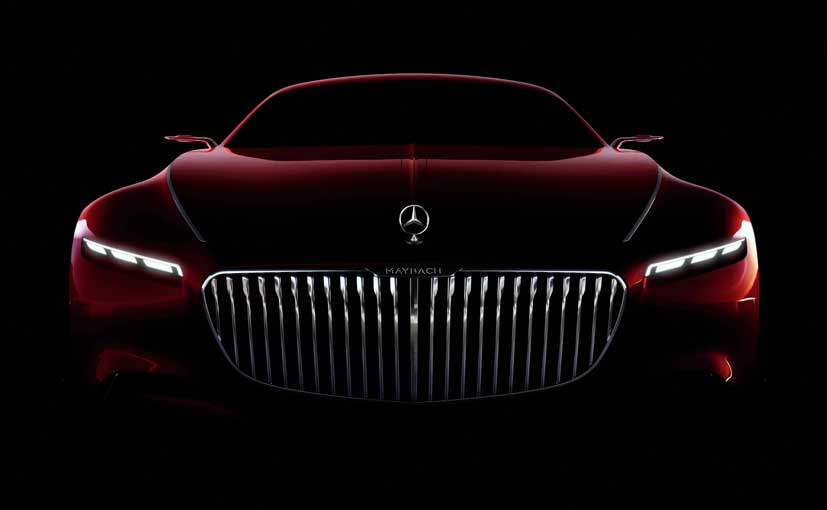 Mercedes-Benz took to social media to tease the new coupe concept which is all set to make its debut on August 21 at the Pebble Beach Concours d'Elegance . It's called the Vision Mercedes-Maybach 6 and rightly so as it measures in at almost 6 metres, which is 3 metres more than the flagship S-Class Coupe. There are some additional pictures which the company has released and well this time around it's the front.The profile of the car teased earlier reminded us of a 1930s Bugatti but it looks like Mercedes has taken a measured approach with this imposing front of the Maybach 6. The new Vision Mercedes-Maybach 6 is a two-door ultra-luxe concept and is a great example for all those who wondered why the German carmaker brought the Maybach back into the running. Well, yes the Mercedes-Maybach S600 looks mostly like a standard S-class sedan with more chrome but one look at the profile of this concept and you're transported to a whole new era.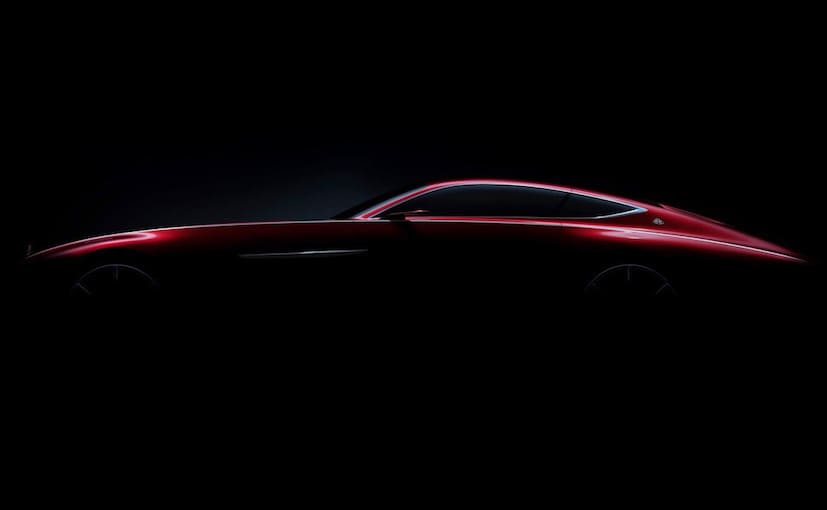 Vision Mercedes-Maybach 6
We say this, because the very first picture carried a glimpse of a 1930s Bugatti and it left us wondering what the company was up to. The new teaser image shows off the front which is in fact a wide-mouthed grille which has about 25 chrome vertical slats (yes, we counted!). The Maybach name is prominently displayed on the upper edge.
Upping the luxury quotient are the futuristic-looking slit head lamps but it still gets the old -fashioned Mercedes-Benz hood ornament. The Vision Mercedes-Maybach 6 also gets ultra-slim ORVMs which probably house cameras instead of conventional mirrors, but all these details will be revealed next week.
So, what's under the hood you're wondering? Well, the company hasn't given any details on that front either and neither do we know how luxurious the cabin is. We're hoping that the heart is a monstrous V12, which will hit the 100km/h mark in under 5 seconds. So, in this case we're hoping, from the bottom of our hearts, that wishes be horses!
["source-ndtv"]