You're a car enthusiast. You're either bored or have a few lakh rupees lying around. These cars can let your creative juices flow like there's no tomorrow. Yes, we're talking about 5 forgotten cars that you can easily bring back from the dead, and drive around, with full swagger, spit and polish and all. These cars will take a lot of dedication and sometimes, money. If you are lucky, you will end up with a good example that is already in excellent condition. But spend that time, energy and money, and these are all very rewarding for an enthusiast to own.
Maruti 800 SS80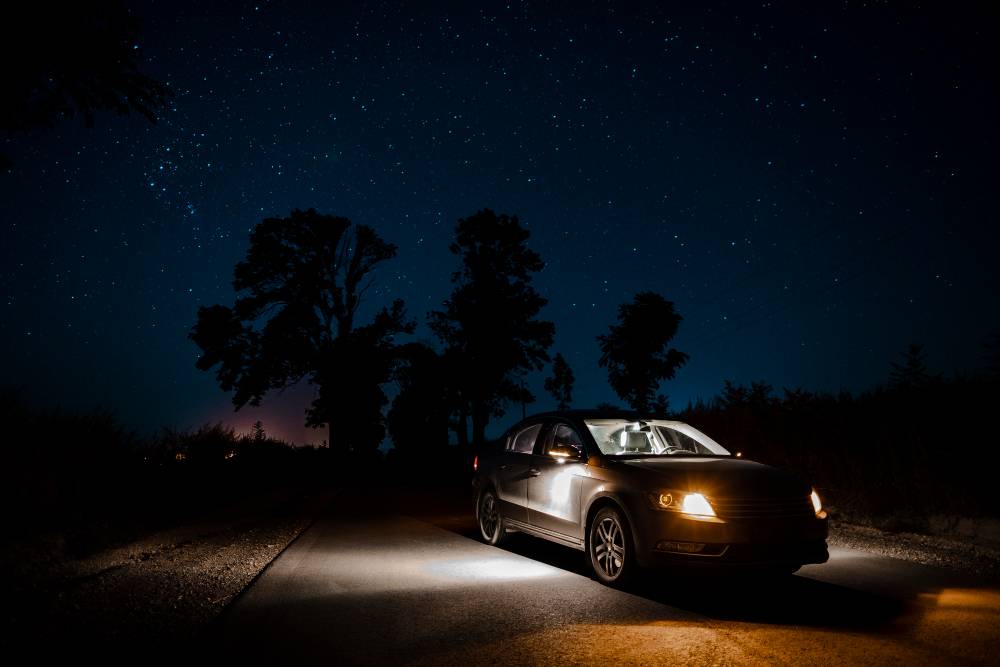 When was the last time you saw a lovingly restored Maruti 800 SS80, yes the same kind of one that Mrs. Indira Gandhi handed over to a beaming Harpal Singh in 1984? This Volkswagen Golf MK1 lookalike is an automotive legend, and one that's super reliable. Your best bet is to restore one, bring it up to its original, timeless shape, and drive around town on lazy Saturday afternoons.
You can also give it the "speed" treatment and make it a pocket rocket. The third option is building a convertible out of this car. Yes, people have done it before, and you can do it again.
Premier Padmini
Until recently, the Premier Padmini, or theFiat 1100D (D for Delight) for the world, used to be a familiar sight on Indian roads. Now though, the car's taxi form has banned from Mumbai roads, and finding a Premier Padmini on the street is rare, much less a pristine one. So, you have three options.
1. Buy a Premier Padmini for dirt cheap, and restore it to a pristine form.
2. Go loco, and build a low slung, sporty vintage car around it.
3. The SB1100, like the one that former BS Motoring Editor Bijoy Kumar owns, is your third option.
Hindustan Contessa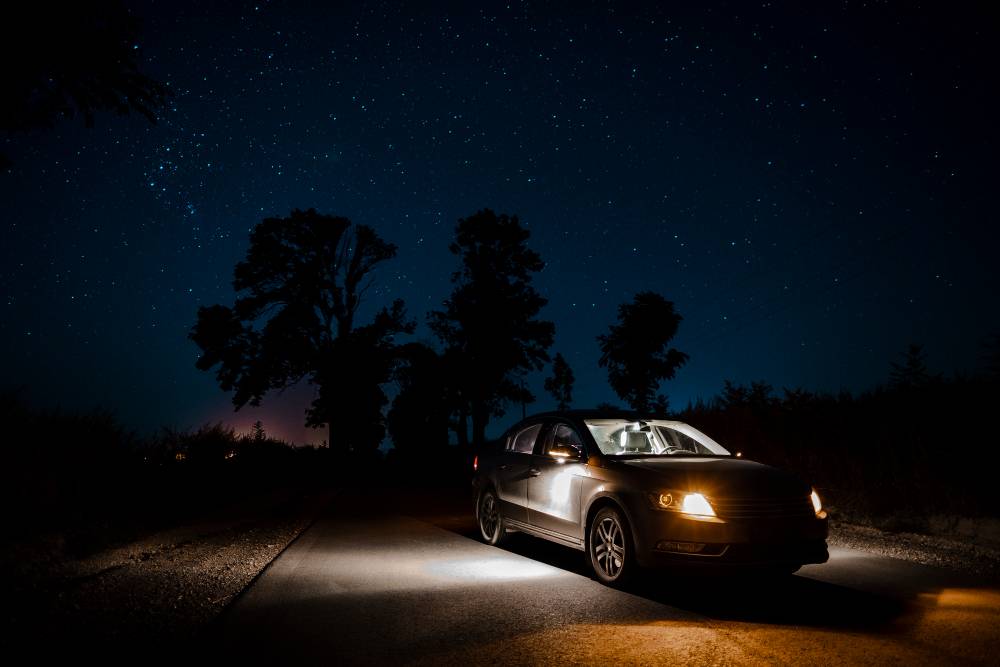 The Contessa is India's Camaro, but one that never made the pony car connection. All's not lost. Buying a Contessa and building a muscle car around is is a very viable option. Here's one for inspiration.
If you like to live the days of the 1980s and 90s, you can restore a Contessa, and drive it around. This car's an eyeball magnet, even after all these years.
Hindustan Ambassador
The relic of the Raj is no longer built at Uttarpara. Even the taxiwallahs of Calcutta are looking at more contemporary options. An well maintained Ambassador is still a sight to behold, with its stately lines and old world charm. So, restoring an Ambassador to past glory is one idea. The other idea – getting wild, like Karan Shah of KS Motorsport. This baby is a 280 Bhp monster.
Mahindra Armada
The Armada helped Mahindra make the switch from a Jeep maker to a family car maker. The bridge between the past and the future, the Armada still has the Jeep CJ7 connection, and that's what many enthusiasts have made best use of.
Jeep Wrangler replicas based on Mahindra Armadas aren't uncommon, and some just prefer to build a nice off roader around this old warrior.
It's true, a Jeep never dies, it just gets rebuilt.
["Source-cartoq"]