Buying used car? Keep an eye out for these factors
Used car market is steadily rising in India, as working millennials now prefer to travel according to their convenience instead of having to wait for public transport, or take that weekend trip to rejuvenate themselves.
In case you are planning to buy a used car soon or would like to know all about the dos and don'ts in advance, here's all about it.
20 Jun 2017: Buying used car? Keep an eye out for these factors
Car: The papers should be in order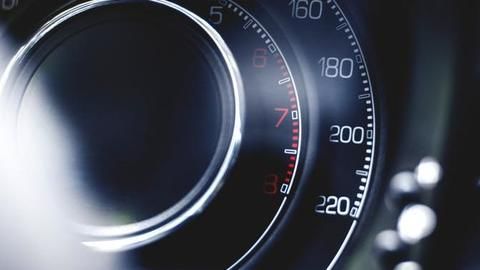 You can choose from certified used car showrooms, which provide guarantee and loan options or you can opt for a standalone used car dealer.
Here, you have to be a little cautious on what you are getting your hands on; sometimes stolen cars, with completely fake registration papers and insurance policy, get sold in the used car market. Always check papers thoroughly before buying.
Accident: Vehicles with accident history is a big NO
While checking the papers if you find out that the vehicle has been in a major accident, it's best to avoid buying it. The asking price may be lucrative and from outside it may look fine, but it's damaged.
Chances are the integrity of the vehicle has been compromised and the chassis may get severely damaged if it goes through even a minor accident.
Bargain: If it's too good to be true, expect foul play
Also be a little suspicious if the owner is selling the car at a throwaway price, even if nothing looks wrong in the initial check up. Chances are there are problems, which the owner is not making you aware of because he/she wants to get rid of it ASAP.
Take a detailed look at the used car's repair history, something odd will come up.
Parts: Spare time to calculate spare parts' costs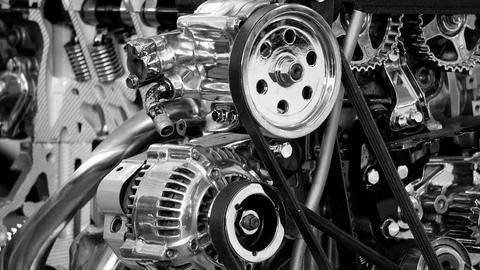 It is a good car and the owner is giving it away at a price, which suits your pocket. Before you take the leap, run a check on what is the cost of getting spare parts for this car.
If the spares are extremely costly or getting them repaired is going to cost you a bomb, it is not feasible for the long run.
Rust: Don't let your hard earned money rust away
Another important factor, that you need to keep in mind before buying a car, is to check for rust.
Rust tends to lurk behind the exterior and once it starts to spread, it can turn a car into junk very quickly. Remove the floor carpet and take a peek in that area; if you see rust, refrain from buying and look for other options.
["Source-ndtv"]