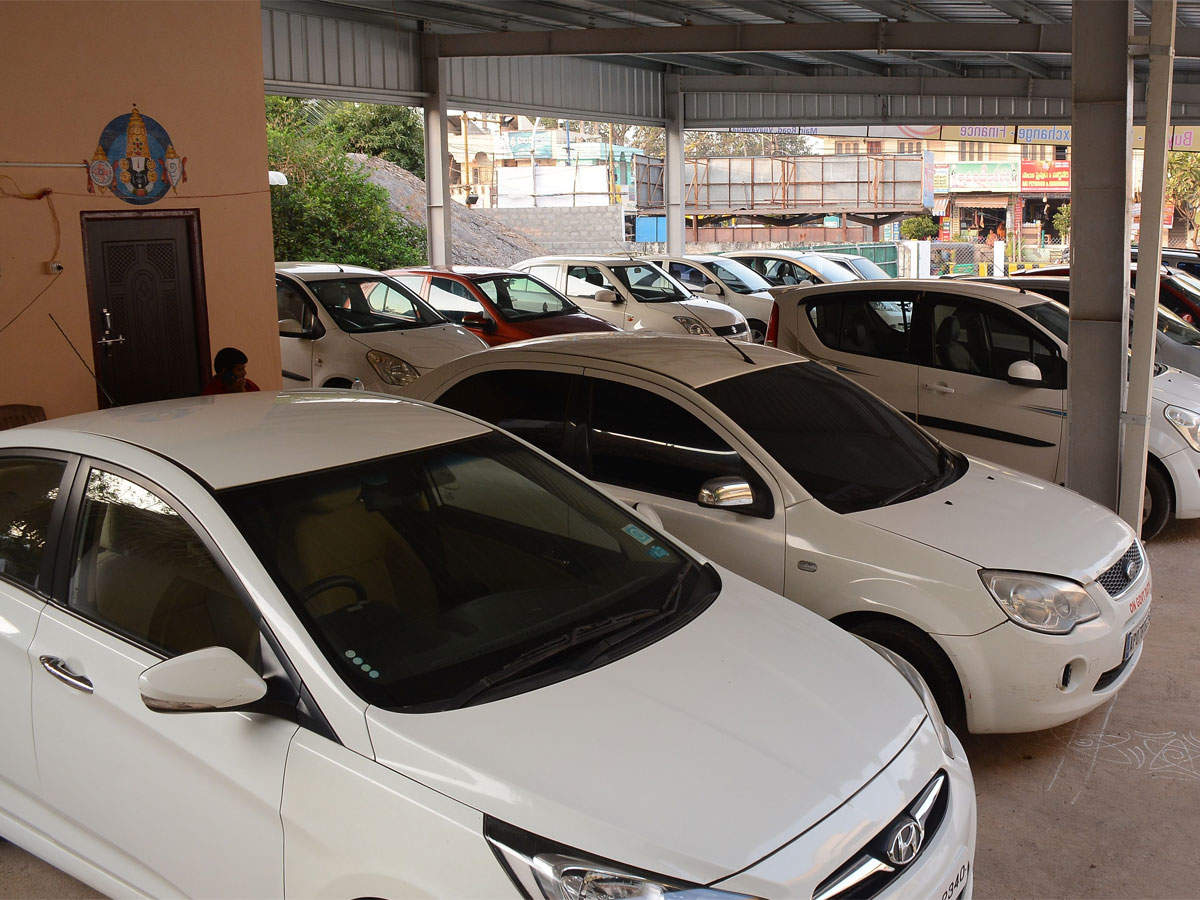 New Delhi: Auto-tech platform for buying and selling of pre-owned cars Truebil on Wednesday has announced a seven day trial period offer. Under the new scheme, pre-owned car buyers from Truebil's platform will be given a 7 day trial period and if the car does not meet the buyer's purchase criteria, the company will refund the money.
The customer has to ensure that the car is returned within 7 days from the date of purchase and has been driven under 200km, Truebil said in a statement. Additionally, they must ensure that none of the car parts has been damaged or replaced and should be returned in the same condition that they were received in.
Shubh Bansal, Co-Founder, Truebil said, "The pre-owned car industry has reported positive growth at a time when the entire automobile sector is suffering through an unprecedented slowdown, and the festive season offers a great hope to stop this glut."
"We hope the offer further boosts the buyer's confidence in Truebil as a brand and is able to convey our deep-seated philosophy of putting the customer in the driving seat for our marketing efforts," he added.
According to the company, there has not been much scope in terms of a money-back or exchange in vehicles as compared to return or exchange clothing, food items and even electronic goods through various online platforms or even at retail stores. Customers can, however, go for similar experience in automotive segment.
["source=auto"]