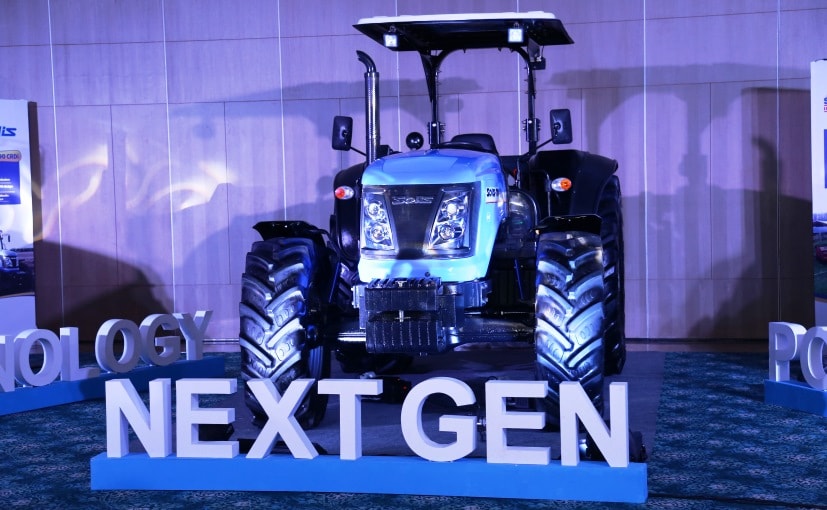 View

Sonalika ITL has unveiled the 'Solis 120' tractor in India. The new tractor was unveiled under its international brand 'Solis' and is the country's first ever tractor to produce 120hp of power. The tractor maker is the first and only Indian company to indigenously develop and manufacture the 120hp model.
Commenting on unveiling the Solis 120, Sonalika ITL Managing Director, Deepak Mittal said, "Sonalika group, from past two decades, has always endeavored to empower the farmers by providing complete agricultural solution that will enhance their agricultural productivity. Sonalika ITL is one of the finest Indian tractor companies which exports to 24 European markets and takes pride being market leaders in many countries. Through this 120 HP tractor, the company is focusing on commercial farmers, by providing an ease in doing arduous work."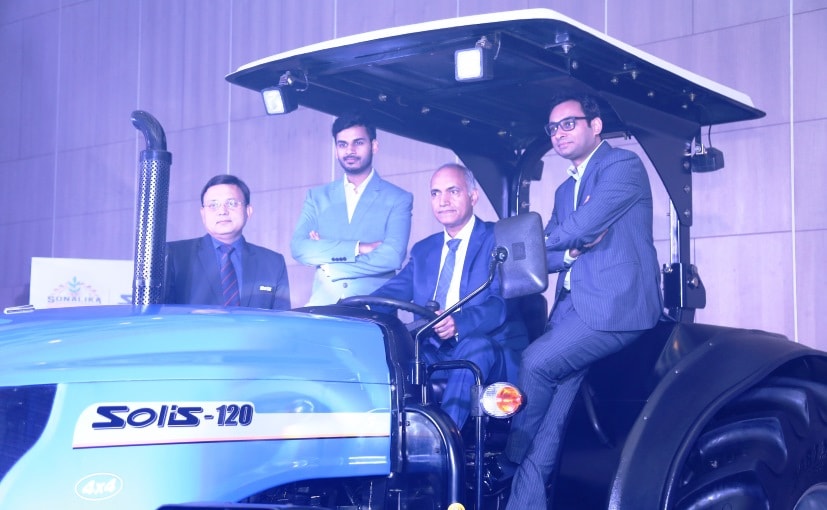 Sonalika states that the Solis 120 has been ergonomically designed to address the need of the end user, i.e. commercial farming. Styled in-line with international tractors, the Solis 120 draws power from a six-cylinder, turbocharged engine that is paired to a 24+24 gearbox, which helps ensure a lifting capacity of 4500 kg. The new 120hp tractor is primarily targeted at African markets for sugarcane application, where the brand has a 30 per cent market. The company will also locally assemble the model in the continent at its facilities in Algeria and Cameroon which offer 27 per cent localisation.
Founded in 1996, Sonalika has a large lineup of tractors that are sold in India as well as exported overseas. The sub-compact range Solis 20-Solis 26 tractors are popular in European markets, while the narrow tractor range – Solis 60-Solis 90 are used for orchid and vineyard applications. The company has also been a pioneer in introducing Indian tractors globally with a power output in the vicinity of 110-120hp.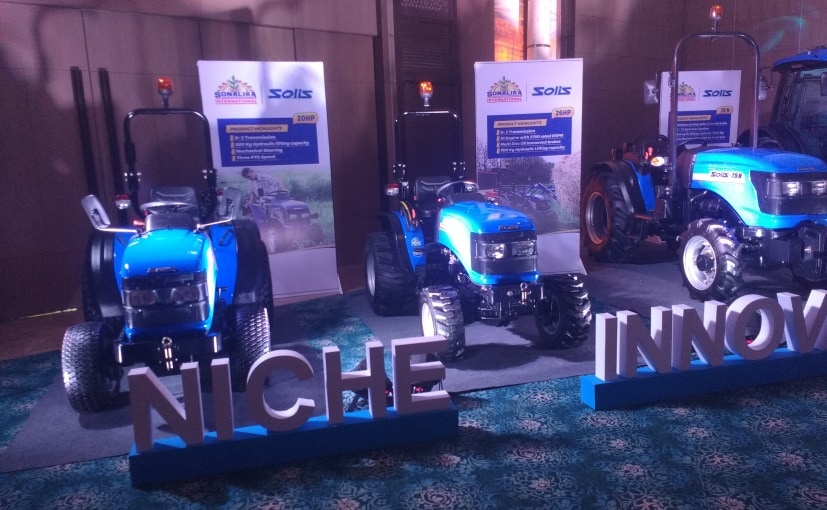 At present, Sonalika ships to over 24 European countries and is one of the top Indian tractor players in Europe and Africa. The company has around 60 per cent market share in Algeria, 22 per cent in Nepal and 20 per cent in Bangladesh. With the Solis 120, Sonalika is targeting a 5 per cent growth globally, while work has commenced on a new tractor for European markets complete with electronic controls and will meet the European as well as American norms.

["source-ndtv"]