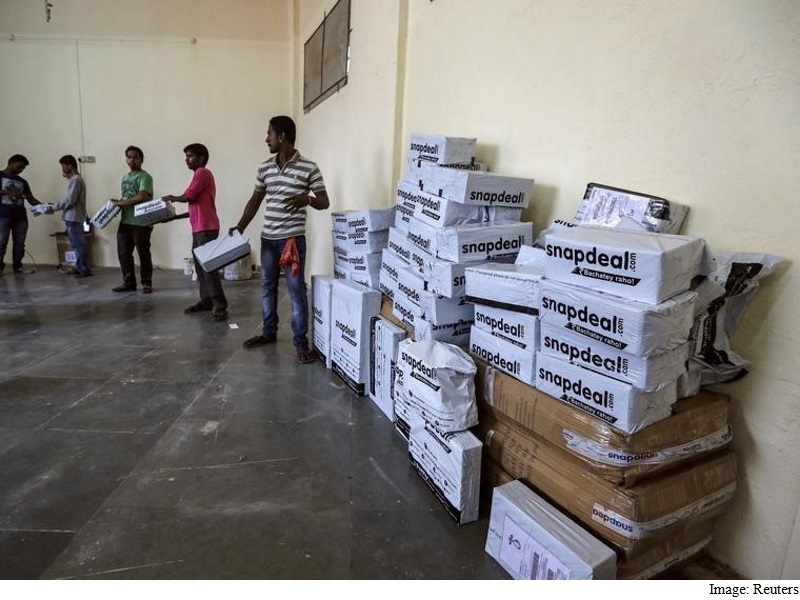 E-commerce major Snapdeal will roll out annual salary hikes of 20 percent and above for its top performers as part of its efforts to become a "meritocracy-led" organisation.
The increase, effective from April 1, will also include ESOPs for the top performers.
"We have moved onto a trimester-based performance review. We want to be a meritocracy-led organisation and we want to reward our top performers. This year these top performers across functions, will get at least 20 percent hike,"
Snapdeal Vice President (HR) Saurabh Nigam told PTI.
He added there will be ESOPs for top performers, the quantum of which is still under discussion.
"This will benefit about 5-15 percent of the company's employee base. It is important to retain talent and these efforts keep employees motivated and committed to the company's goals," he said.
He, however, did not disclose the quantum of hike being rolled out for other employees. It has over 6,000 employees across Delhi, Gurgaon and Bengaluru.
Last year, Snapdeal had rolled out a hike of 16 percent and above for its top performers.
"We assess pay hikes not in terms of financial impact, but in terms of recognising the contribution of our high performers. In the high performance culture at Snapdeal, the outstanding members of the team deliver disproportionately high results and that is reflected in the their top notch compensation," he said.
Asked about the recent move to put 200 employees on a 'performance improvement' notice, Nigam said Snapdeal provides its employees with an opportunity to improve their performance.
"We believe in meritocracy. People not meeting their KRSs (targets) are given an opportunity to improve and that is what we did and some of them decided to part ways," he said.
Under the performance improvement plan (PIP), employees have been given 30 days to improve performance and failure to improve will result in termination of services.
The booming online commerce in India has created thousands of jobs across the country. With competition intensifying in the e commerce space, companies are trying to retain talent with heavy remunerations and other benefits.
Spurred by funding, e-commerce firms are expected to give the highest annual increment of more than 15 percent in salary in 2016, according to a report by Aon Hewitt.
In the past couple of years, Indian unicorns like Flipkart, Ola and Snapdeal have hired top talent from global giants like Google, Microsoft, P&G, Bharti Airtel, etc, offering executives hefty paychecks to drive growth in these new technology-driven businesses.
["source-ndtv"]