Nissan gave up on traditional hatchbacks and saloons when it lauched the Qashqai almost ten years ago. A brave move, and one that gave it the smash-hit SUV that's come to define the crossover market.
Renault thinks it's found a way to steal the Qashqai's thunder, though. In fact, the Kadjar has most of the same chassis and engines as its Nissan rival, so it's stolen pretty much everything else too.
Looking to pick up the pieces here while these two slug it out is the Peugeot 3008. It's the cheapest and cleanest of the three, so it's not exactly starting on the back foot.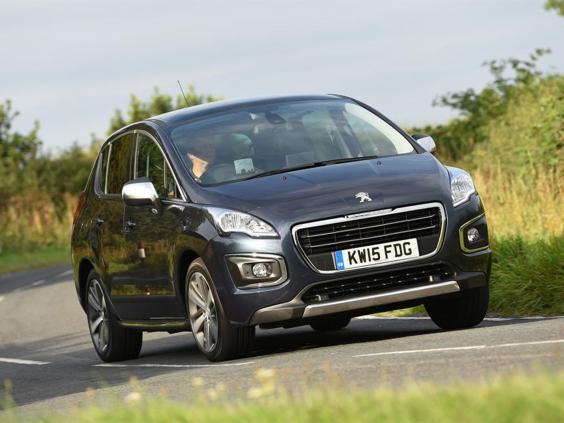 In the boot, once again it's swings and roundabouts. All are well packaged, handily specced and convenient to use, but the Nissan and Renault have more space – while the Peugeot has a split tailgate whose lower portion gives you a handy place to sit while watching your kids play football or taking off your boots after walking the dog.
Overall cabin quality is broadly similar across the board. The Qashqai is a touch better than the Kadjar, and the Kadjar is a touch better than the 3008, but unless you've got a clipboard and eye-glass you're unlikely to notice.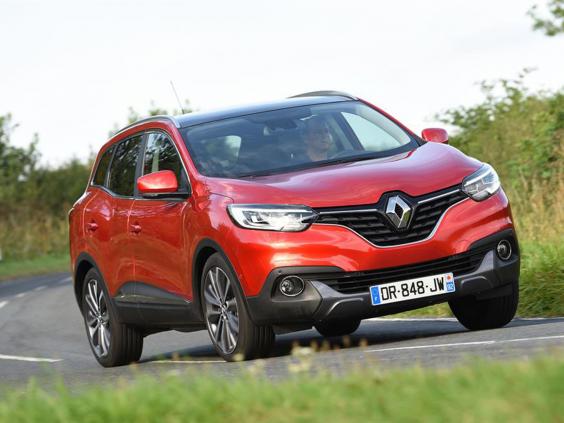 The average driver will see little difference between the Qashqai and Kadjar. He'll have his stereo on, for a start, but if he were to switch it off he'd find that Nissan has managed to keep more noise out of the cabin.
The Qashqai is a touch quicker, too, as well as coming out on top in terms of both ride and body control. It's a more engaging car to drive all round – though not to a degree that most people would register, so if it's not quite a draw here it's only a narrow victory.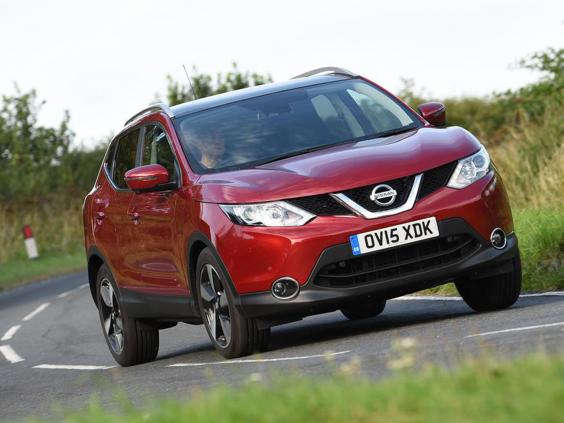 Is that what you get for buying the cheapest vehicle here? Well yes, though it may be a false economy in other ways too as the 3008's projected depreciation is worst by far.
It does give you some good kit, though, like a full-length glass roof and head-up display – both standard on our test car. Overall, Renault is stingiest on equipment, but in general all three look after you pretty well – as they will in a crash, or if someone tries to make off with them in the night.
There's no seeing past the Qashqai, though, when all's said and done. The Kadjar has much to recommend it, but Nissan's evergreen crossover makes yet more of the same DNA and justifies the extra money it will cost to own.
Behind these two, the Peugeot 3008 is beaten but not disgraced. Keen drivers will be disappointed by it, but typical crossover owners who place more store by a car's interior will not. It is the cheapest, and rightly so – but without the depreciation which means whole-life costs count against it, the contest would be a lot less cut and dried.
["source-independent"]