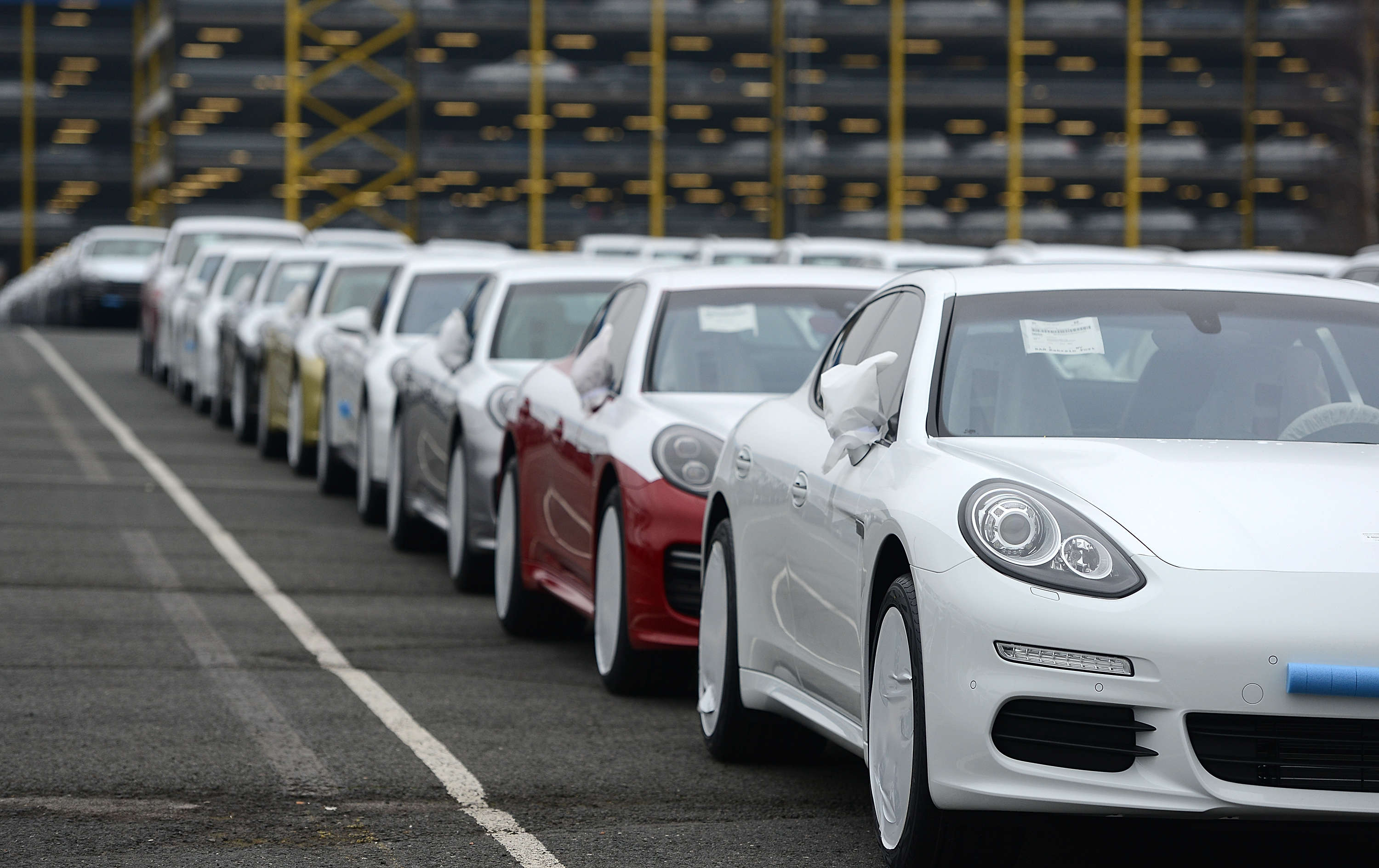 WARSAW: New car registrations in Poland jumped 16.4 percent last month from a year earlier, data showed on Tuesday, helped by corporate purchases as a strong economy enabled companies to spend more.
Registrations of cars, vans and small trucks totalled 39,251, the highest number of registrations for the month of August since the start of this century and marking a 29th consecutive month of annual growth.
New registrations in January-August were up 15.3 percent year-on-year, according to the data from the private Samar research institute, reflecting strong consumer demand in Poland.
Top-selling car models in Poland this year have been the Octavia and Fabia models produced by Skoda, the Czech subsidiary of Volkswagen, followed by the OpelAstra, produced by Germany's Opel AG, and the Volkswagen Golf.
Registrations in August were down 5.7 percent from July. Samar said institutional clients were the driving force behind the year-on-year growth in registrations last month.
Also Read: UK car sales fall again in August
The Polish economy grew by a robust 3.9 percent year-on-year in the second quarter, according to preliminary estimates, and the zloty currency has strengthened by more than 3 percent against the euro this year, giving consumers and firms more purchasing power.
["Source-economictimes"]