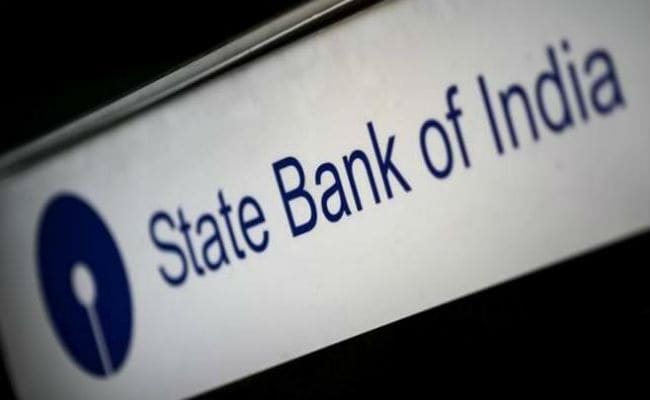 Mumbai:
State Bank of India, which has a large exposure to Tata Group, today discounted the fear of the boardroom battle between promoters and ousted chairman Cyrus Mistry affecting performance of the companies.
"Tata Group companies have been built by professionals, so what the owners do amongst themselves doesn't really concern us directly as long as we can see the companies continue to operate in the way they were operating and in a way that gives us the comfort that yes, the right things are getting done," SBI Chairperson Arundhati Bhattacharya told reporters.
Refusing to disclose the quantum of loans to the Tata companies, she said, "The fact of the matter is each of these Tata group companies is actually handled by professionals and they are continuing to run them. So, there is no discontinuity over there."
The Tatas, led by interim chairman Ratan Tata, are in an open war of words with Mr Mistry after the latter was shown the door on October 24.
Yesterday, the Tatas removed Mr Mistry as chairman of its flagship TCS and appointed Ishaat Hussain as interim chair.
Today, promoter Tata Sons asked Tata Motors, TCS, Indian Hotels and Tata Chemicals to convene extraordinary general body meetings of shareholders to remove Mistry and some independent directors like Nusli Wadia from their boards.
["source-ndtv"]