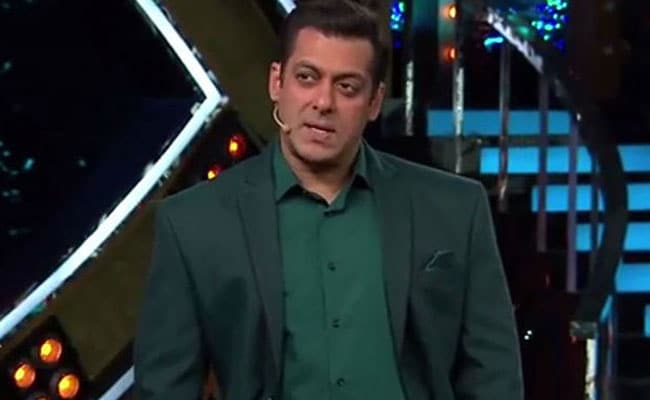 Mandhana Industries shares surged as much as 20 per cent to its maximum intraday limit of Rs. 41.55 on Thursday, extending its rally to third straight day. Including today's gains the stocks has surged 62 per cent in last three trading sessions.
The gains in the shares of Mandhana Industries follow a block deal on Tuesday and listing of the shares of its retail arm Mandhana Retail Ventures, which has rights to sell Salman Khan's Being Human Foundation's products.
Mandhana Retail Ventures shares were listed on the NSE and BSE on Wednesday and are locked in upper circuit with 5 per cent gains today. In last two days Mandhana Retail Ventures shares have surged over 10 per cent. Reports further suggest that ace investor Rakesh Jhunjhunwala is looking to buy a stake in the company.
In August, Mandhana Industries had entered into an agreement with actor Salman Khan's Being Human Foundation to sell products under the trademark of 'Being Human' brand.
Mandhana Industries shares closed with 20 per cent gains at Rs. 41.55, while Mandhana Retail Ventures shares ended 5 per cent higher at Rs. 238.1 apiece.
["source-ndtv"]