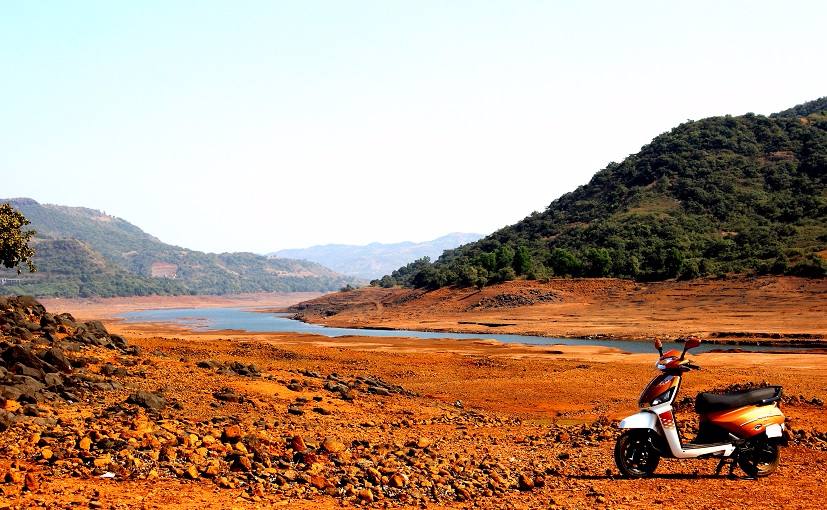 When the covers were taken off the Mahindra Gusto 125, it didn't look very different from its older sibling – the one with the 110cc engine. If you place the Gusto 125 against the existing 110cc Gusto, take off the 125 chrome badge and paint them in the same colour, not a single soul in this world can differentiate between the two. But no one needs to be bothered because the Mahindra Gusto 125 will be launched sometime in February in four dual-toned colour schemes which makes it strikingly different than its older sibling.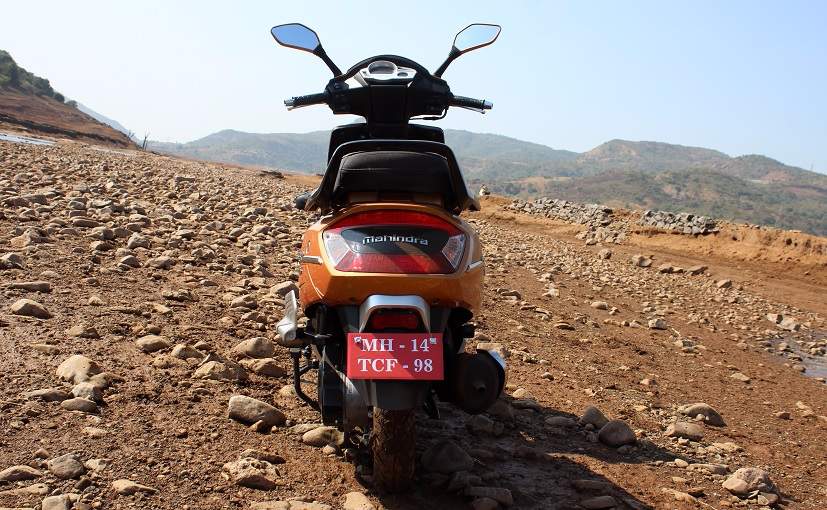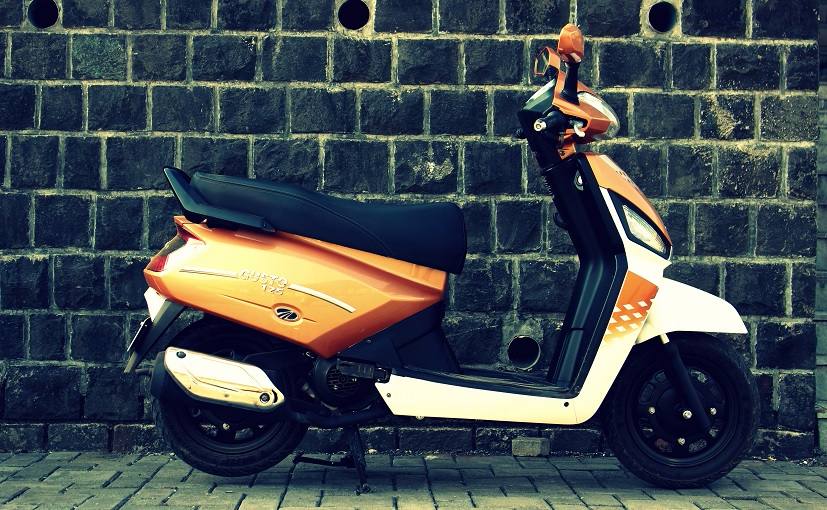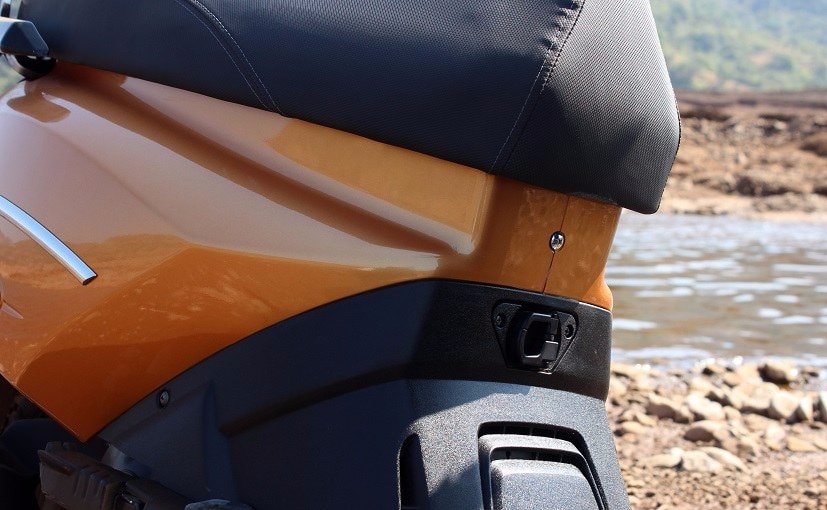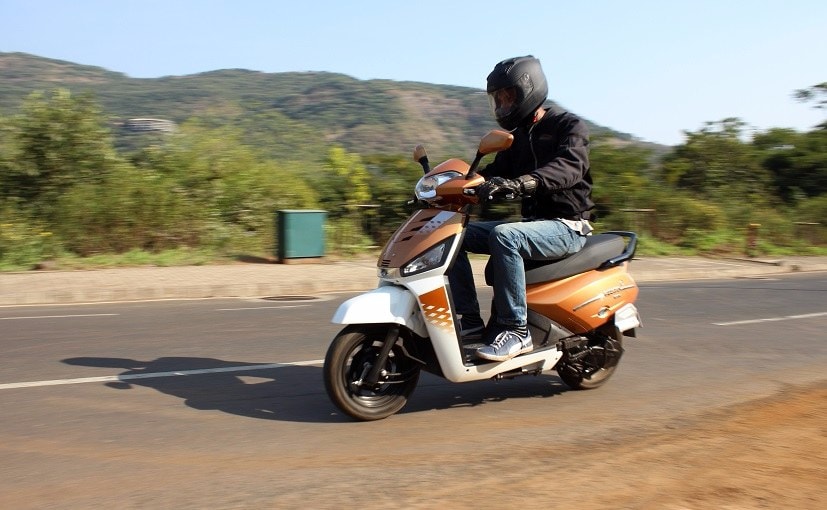 While chasing the camera car, I didn't notice when I crossed the 80km/h mark. It was only when I happened to look at the speedometer and was actually surprised to see how stable and comfortable the scooter remained at those speeds. This should be 'blamed' on the 12-inch wheels that use telescopic forks at the front and a monoshock at the rear. The scooter is light which makes it very easy to throw it in any corner without worrying about kissing the ground. The ground clearance was enough to encourage me to take it to a dry riverbed (with all the stones I encountered on the way) to take some good pictures.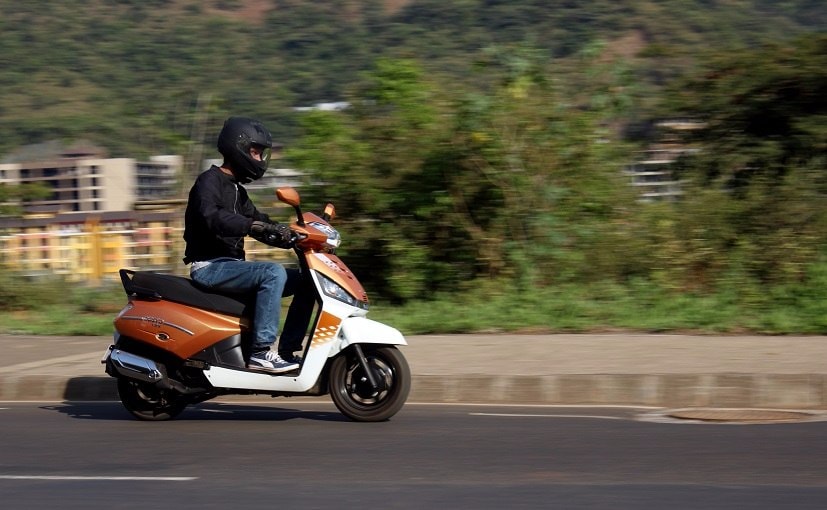 So, is this a scooter which can be considered as an upgrade from a smaller scooter? No, if you ask me. Let's say you already own a Gusto 110, and you like it very much (like us), and from the time you heard about the Gusto 125, you have been thinking of upgrading to it. Well, if you don't mind throwing in your 'extra' money on the 'same' scooter with a dual-colour paint scheme, be my guest.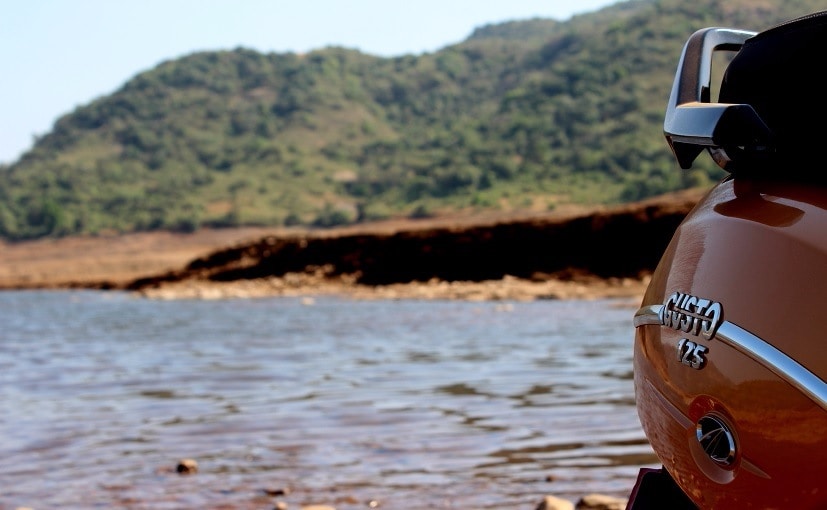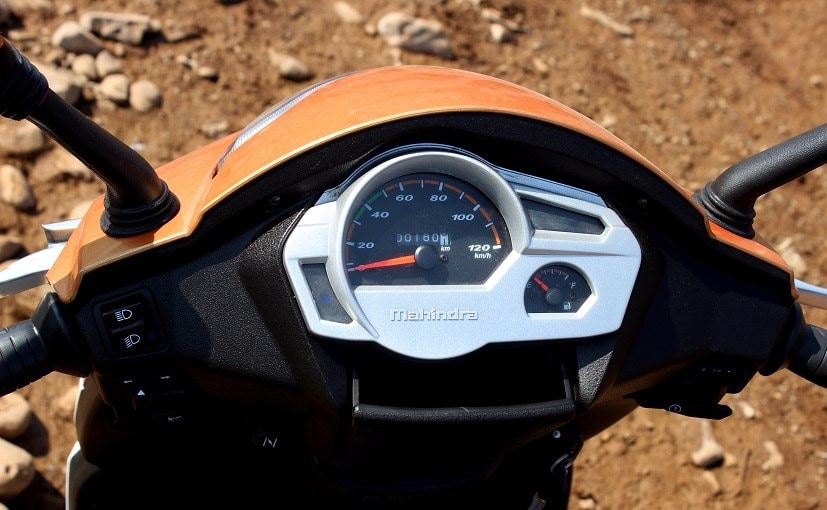 Do you remember the movie The Prestige? The movie wasn't just about the flamboyance of magicians or their rivalry or even Mr. Tesla (played by David Bowie, who unfortunately died yesterday). If you pay close attention you realise it is about two brothers who look the same; identical in every way except some. If you remember the crux of the movie, then you watch good cinema and should know what I am hinting at. It is no secret, therefore, that the existing Mahindra Gusto is the brother with lesser abilities. And the brother with marginally superior ones was introduced to the world yesterday. Whether these minor upgrades are worthwhile is yet to be seen.

["source-ndtv"]