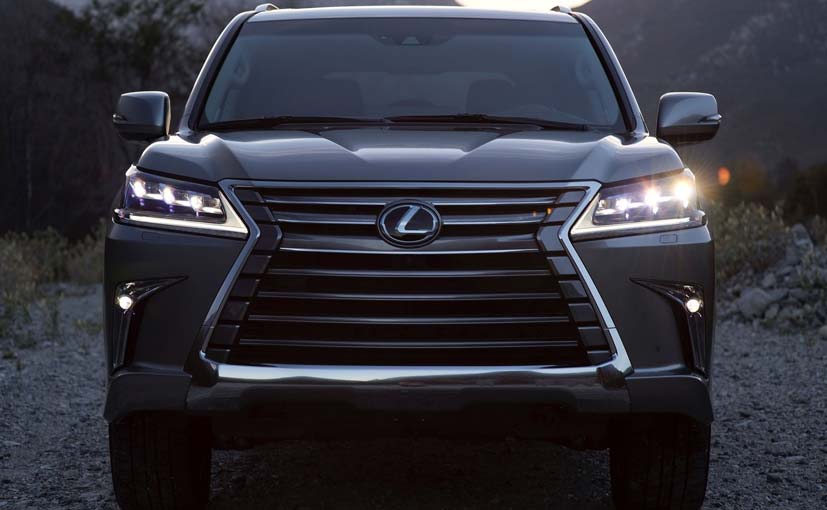 We've already told you all there is to about brand Lexus coming to India. In fact we gave you an exclusive story too, telling you about the cars that are making their way here as also the strategy the company will adopt as regards India. We've already told you about the RX450 and the ES coming to India and we've even spotted the cars out on the roads, registered and ready for delivery in fact.
There are about 50 to 60 cars that have made their way to India but all will be used to garner interest within dealer principals first, which means that potential customers are now being tapped and test drives for the cars have begun.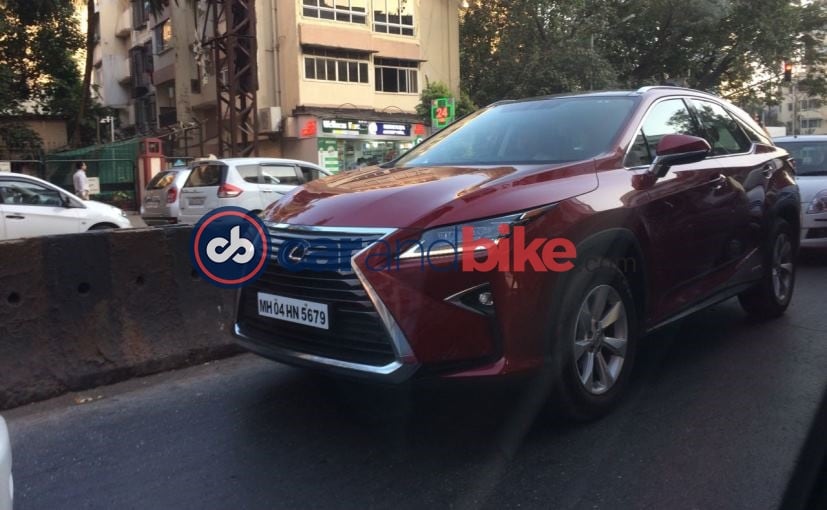 The Lexus RX450h was spotted by us on the streets of Mumbai
Lexus will launch the both the RX450 and the ES300h in March 2017. So the first two cars that will launch will be hybrids. March will also see the launch of Lexus dealerships in India. There will be four showrooms to begin with – 1 in Mumbai, 1 in Bengaluru and two in Delhi. The preferred dealership partners for Lexus are the ones who currently have Toyota dealerships and yes, there are going to be separate dealerships as we've said earlier. Lexus and Toyota will however, share the same service network, although there will be a separate bay altogether for servicing the Lexus cars.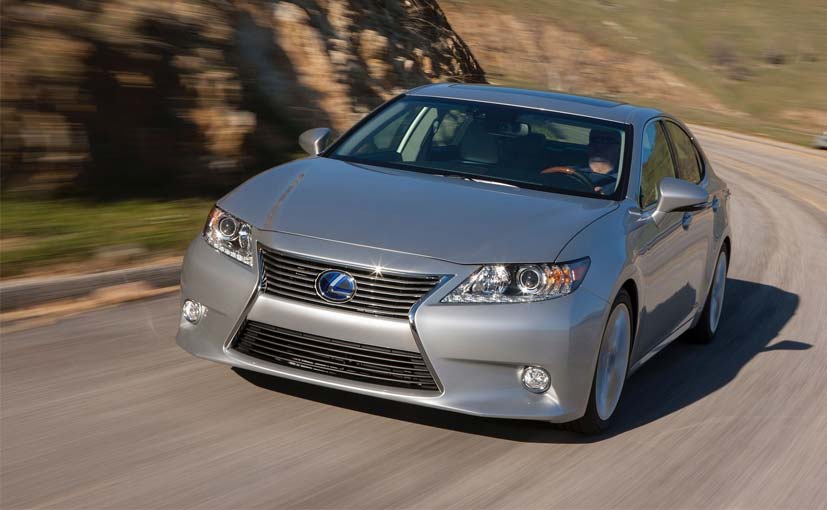 The Lexus RX and ES will launch in March 2017
There will be an onslaught of cars by the end of 2017 as we'll see the LX450 diesel, LX 570 petrol and the NX make their way to India. The RC F sports car will not be coming to India. The RX450h will be priced more than ₹ 90 lakh (ex-showroom price) while the ES 300h will cost close to ₹ 60 lakh (ex-showroom). The cars will be direct imports to India and hence will attract import duties. Lexus also plans to bring the LS600h by January 2018.
Bookings for the cars have been opened at a dealer level and we can't wait for the cars to be launched in India. We'll keep you updated on the latest, so stay tuned!
["source-ndtv"]