An Uber investor said the reason behind Uber's success is that millennials are not interested in buying cars, but they want convenience. "[Millennials] view cars as a utility, not as a social statement," said Bill Gurley, Benchmark Capital.
John Zimmer, the co-founder of Lyft, believes that most millennials will not own a car in 5 years. In the world of IT, the same has been said about on-premise data centers and network infrastructure solutions. In the last decade, the shift from ownership of on-premise enterprise software solutions to the cloud has evolved to a $70 billion public cloud computing market in 2015.
The consumer and business buying behavior is rapidly changing, and therefore business model innovation, and business rules, must change in order for companies to survive.
Ben Pring, is Vice President, Co-Director, Center for the Future of Work at Cognizant Technology Solutions. Ben is also a co-author of the best-selling and award winning book, Code Halos; How the Digital Lives of People, Things, and Organizations are Changing the Rules of Business and co-developer of the accompanying award winning app. Ben believes that Cloud/On Demand/ Subscription/Access Society is upon us. I fully agree with Ben. These disruptive trends started with X-as-a-Serviceand have evolved to what is sometimes referred to as the sharing economy or on-demand economy.
I asked Ben to share his expert opinion and thoughts on what it means for businesses and individuals to 'lease the future', the driving factors behind this highly disruptive phenomena and the overall expected benefits and opportunities — take it away Ben: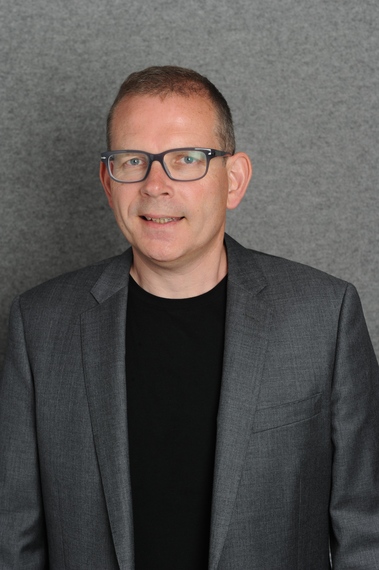 Ben Pring, Vice President, Co-Director – Center for the Future of Work, Cognizant
Two vignettes that illustrate how fast the world is changing …
["source-huffingtonpost"]