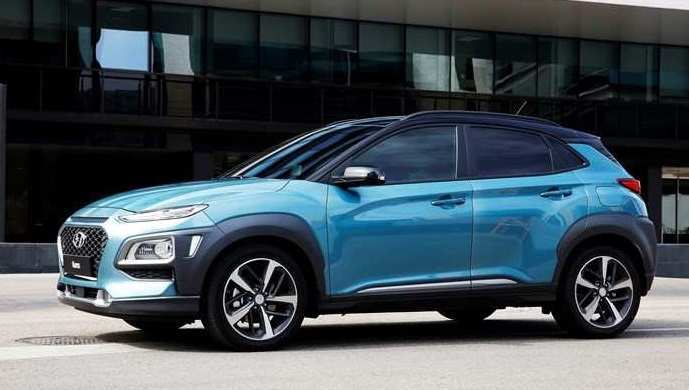 NEW DELHI: South Korean carmaker Hyundai Group is planning to bring a new electric-car platform for the B and C segment by 2021, reports global automobile news website.
"A new platform dedicated to electric vehicles is about two years away. It will probably focus on B and C-segment [small and medium-sized] cars." the report said quoting a source.
According to the report, the platform will be similar to Volkswagen MEB platform which will underpin a hatchback and a crossover. Hyundai has already launched and showcased Kona Electric and e-Nitro in the UK. According to the company, it will take at least six months to meet demand.
Hyundai India also showcased Kona electric during Move Summit in India, organised by Niti Ayog which is expected to launch this year in India. Expected to price between the Rs 20-25 lakh mark (ex-showroom), the Hyundai Kona electric SUV will come with two different options of power and range.
The lower variant will come with 39.2 kWh battery pack with single electric motor churning out 134bhp and 394 Nm of torque with a range of 300 Km in a single charge. While the longer range version can go up to 415 Km on single charge powered by a 64KwH battery pack that churns out 201 bhp.
Both the sister companies – Hyundai and Kia is planning to launch 38 green cars globally by 2025. Out which 14 will be fully electric.
["source=auto.economictimes.indiatimes"]