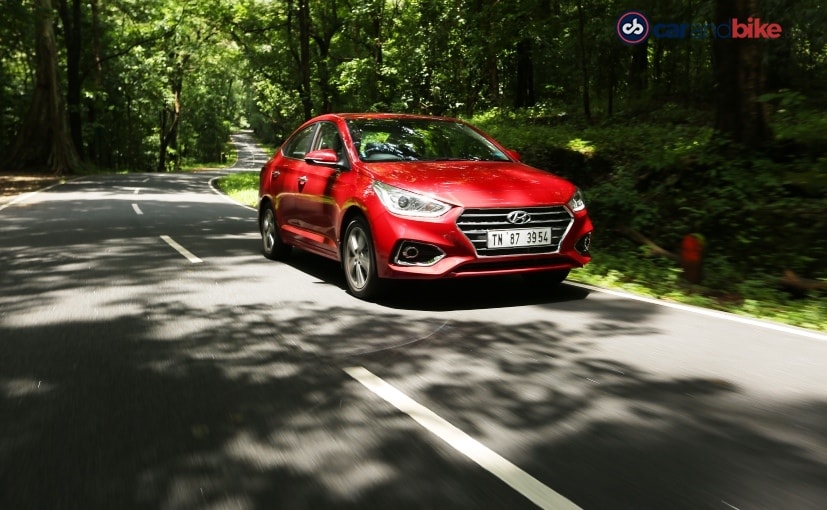 Hyundai's recently launched Verna is yet another runaway hit for the Korean carmaker in India. There were fears that the Verna train might be slowed down by the government's recent decision to hike cess on the GST charged on most passenger cars and SUVs. At the launch of the new Hyundai Verna, the company had promised a price protection for the first 20,000 customers – and while it has not increased actual prices for the car, the hike in GST rates meant some upward revision was inevitable. But Hyundai has decided not to pass on the full impact to the consumer and so the car's starting price is still ₹ 7.99 lakh – as it was on the day it launched.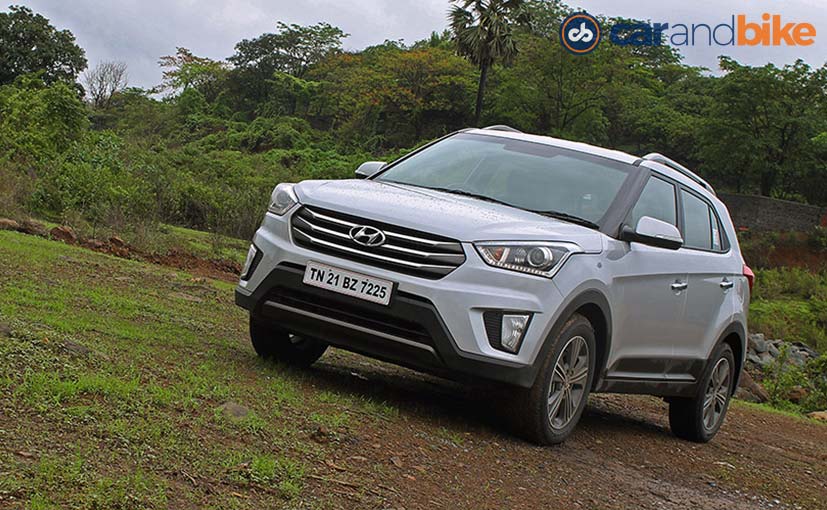 Also Read: Hyundai Announces Price Hike; Grand i10, Xcent Unaffected
Cars longer than 4 metres were to attract a 5 per cent increase in cess, taking the total tax exposure from 43 to 48 per cent. But Hyundai has decided to spare the Verna's base model and is absorbing the cost of the cess hike. On most other variants the increase is at 2 per cent. Sources in the company say that this pricing is likely to stay in effect until the year-end – which also comfortably carries the company's dealers through the festive season. The industry has been worried that price hikes of 5-7 per cent would see some slowing of growth usually seen at this time of the year.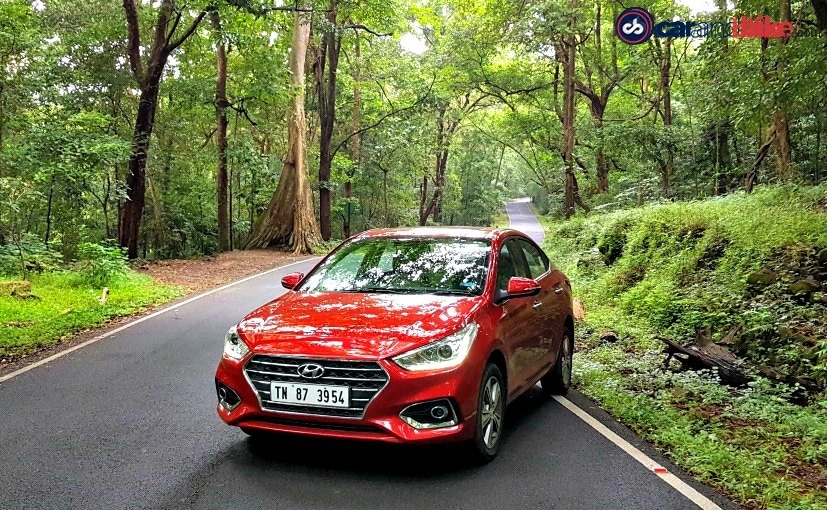 In fact Hyundai has been generous with other models as well. While the smaller sub – 4 metres cars like the Eon, Grand i10 and most variants of the i20 did not get affected by the government's decision anyway – even others like the Elantra and popular Creta see only marginal hikes being passed on despite a higher tax exposure now. The Creta being an SUV and above 4 metres in length, would otherwise have seen a hefty 7 per cent increase in prices. Instead Hyundai has only passed on 5 per cent to consumers.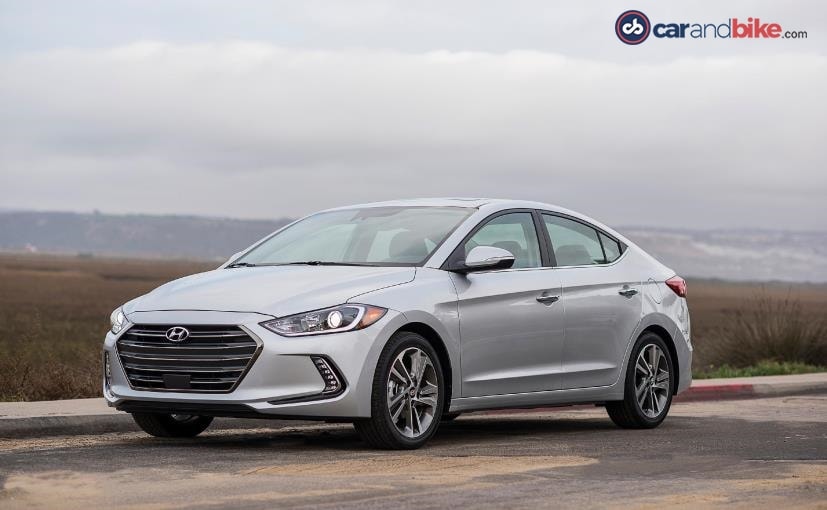 On the Elantra too it is just 2.5 per cent instead of the full 5 per cent. Sources in Hyundai say the company does not anticipate passing on the full increase in price to customers till early 2018 at the earliest. In the case of the new generation Verna too, the current prices are then likely to hold even beyond the first 20,000 buyers. In fact the company believes that mark is set to be breached within the month of September, with bookings expected to cross 20,000 units around Dussehra.
["Source-auto.ndtv"]