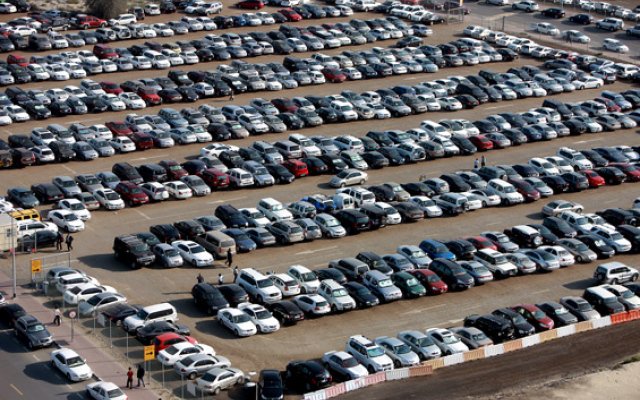 How do used cars fare by mileage in the UAE? With the aim to find out which countries rack up more kilometers, Carmudi, the best way to sell or buy your car online, analysed and compared thousands of its global car listings. The team further examined data based on car age and fuel type. The cars examined ranged from 2 to 5 years old.
Used cars in the UAE have by far the highest mileage per car across Carmudi markets. The average is over 79,000 km, a staggering number compared to the global average of 47,000 km. Used cars under two years old in the UAE alone average 47,000 km. Five year old cars, on the other hand, reach an average of 103,900 km.
The Gulf country has long been dependant on four wheeled vehicles as the main form of transportation. The fact that a lot of residents commute outside of the cities in which they reside, helps explain the longer, on average, drives in the UAE. Public Transportation in the emirates are limited to intracity travel, further intensifying this effect on mileage. Despite the recent removal of subsidies from fuel prices, costs have not skyrocketed as much as consumers had feared, allowing drivers to continue using their car as they were before: to go everywhere. Hot weather conditions also encourage commuters to seek refuge in private, air-conditioned vehicles.
When looking at brand and mileage, Carmudi found that Japanese used cars on offer on the UAE website tend to have been driven further than brands from other countries. Makes like Mitsubishi, Nissan, Honda and Toyota, among others, all range between 75,000 and 82,000 km. Western cars listed were often less traveled; Ford, BMW and Land Rover averaging 61,000 km.
It seems that transportation infrastructure, as well as affordable fuel prices, both help UAE drivers settle on longer commutes, making it Carmudi's market with the highest average mileage for a used car.
["source-emirates247"]