The new Hero Centre of Innovation and Technology (CIT) situated just outside Jaipur, has finally been inaugurated. The new centre was expected to open on 16 January at a cost of 450 crore. However, Pawan Munjal, Chairman, Managing Director and CEO of Hero MotoCorp, confirmed that the new centre has in fact commanded spending to the tune of 850 crore. The state-of-the-art facility will house 650 people in its first phase.
Hero CIT will become the company's nerve-centre for the development of future scooters and motorcycles. The company has steadily been increasing the overall amount spent on R&D over the last few years and aims to continue following this trend going forwards as well.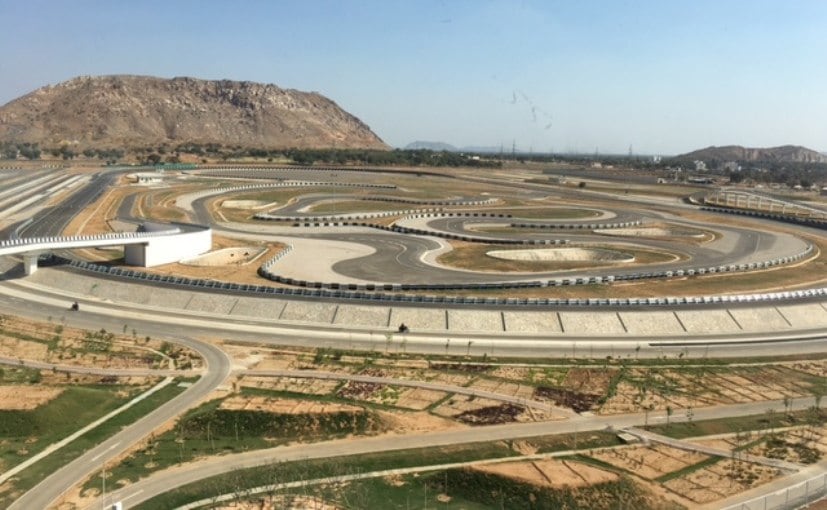 Hero MotoCorp's modern new facility boasts of a 16km track in order for future products to be tested thoroughly and vigorously. The test track is composed of 45 different surfaces that will allow products to be tested in differing conditions such as water, dust, and off-road conditions. The enormous facility houses integrated testing, design and styling studios to help with product development. Engine, chassis and design development will all take place at Hero CIT.
Speaking at its inaugural press event, Munjal said, "Hero CIT is a giant stride in our endeavor towards strengthening out in-house technology capabilities. It is a defining step, not just for Hero, but also for India to truly blossom on the global stage as a technology powerhouse."
The future road map of the new Centre of Innovation and Technology involves 4 main objectives: setting up systems, strengthening talent pipeline, strengthening product portfolio, and finally fulfilling global standards.
Hero has gradually been attempting to upgrade its operations in the sub-continent and besides increasing its R&D budget, has also brought in some experienced names to help guide them through the future. It hired ex-BMW Chief Engineer, Markus Braunsperger as its Chief Technology Officer who had previously headed BMW Motorrad's R&D division. In 2013, Marcus Feichtner, an engine technology expert from Austrian engine maker AVL, was also brought on board to help the Indian bikemaker in the field of Engine Design and Development.
After a struggling rural sector has seen Hero's motorcycle sales dip, the company will be looking to turn around its fortunes this year. The recently announced Budget was shown to focus on improving conditions in rural areas which should see 2-wheeler sales in rural areas bounce back.
["source-ndtv"]