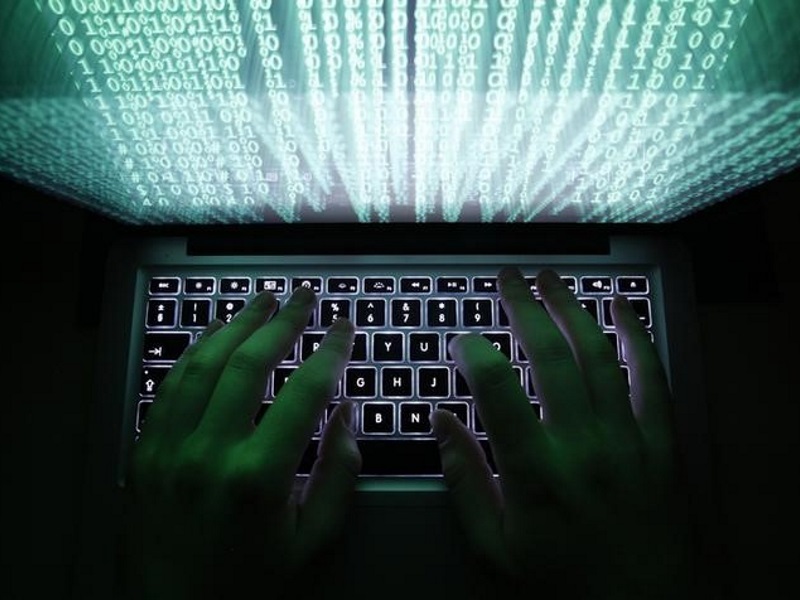 Google has long been trying to curtail shady websites from appearing on its search results, and it also protects users across different Web browsers from visiting websites that host scam ads. On Wednesday, the Mountain View-based company announced the next step in its ongoing battle against fraudulent websites. Google says that it is flagging ads that trick users into downloading malicious or unwanted programs. If a website hosts such ads, users will see a warning when visiting the website.
Google has been flagging embedded content (such as ads) that pretends to act or look and feel like a trusted entity or trick users into doing something silly for quite some time now. The company wrote that it will now also block sites that show deceptive ads to trick users into downloading tools that they do not need.
Many websites show misleading ads such as promotions for tools that would supposedly help speed up a computer or a mobile device, or make a visitor believe that they need to download a third-party application to access some content. In reality, these ads only aim to spread malicious file and steal banking and other personal information from users.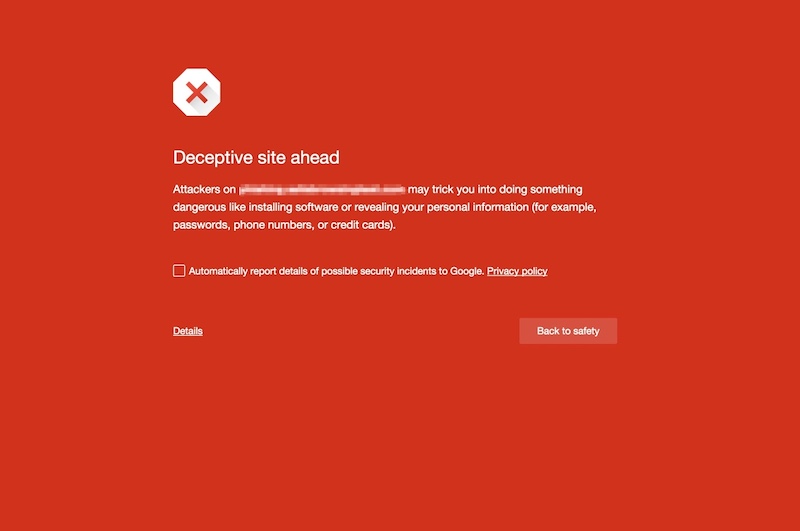 "These buttons seem like they will produce content that relate to the site (like a TV show or sports video stream) by mimicking the site's look and feel. They are often not distinguishable from the rest of the page," the company wrote in a blog post.
Google said that it may warn visitors to websites that offer or host content that aims to mislead users. The warning, which has an annoying bright red background, starts with "Deceptive site ahead." In the past, the company has blocked several such websites including some torrent websites such as KickassTorrents for hosting bad ads.
The change comes as a part of Google's Safe Browsing initiative, which aims to provide a list of web addresses that host malicious or shady content. The company also provides API that other Web browsers can use to protect their users. Mozilla's Firefox and Apple's Safari also utilise Safe Browsing. Google said last year that more than a billion machines on the desktop platform make use of it. The company said that it was generating more than 5 billion warnings a day.
In December last year, Google enabled Safe Browsing security measures on Chrome for Android by default. It was an important push, as with people's growing habits to access the Web from their mobile devices, it has become more important than ever to ensure that the security blanket also covers them
["source-gadgets.ndtv"]