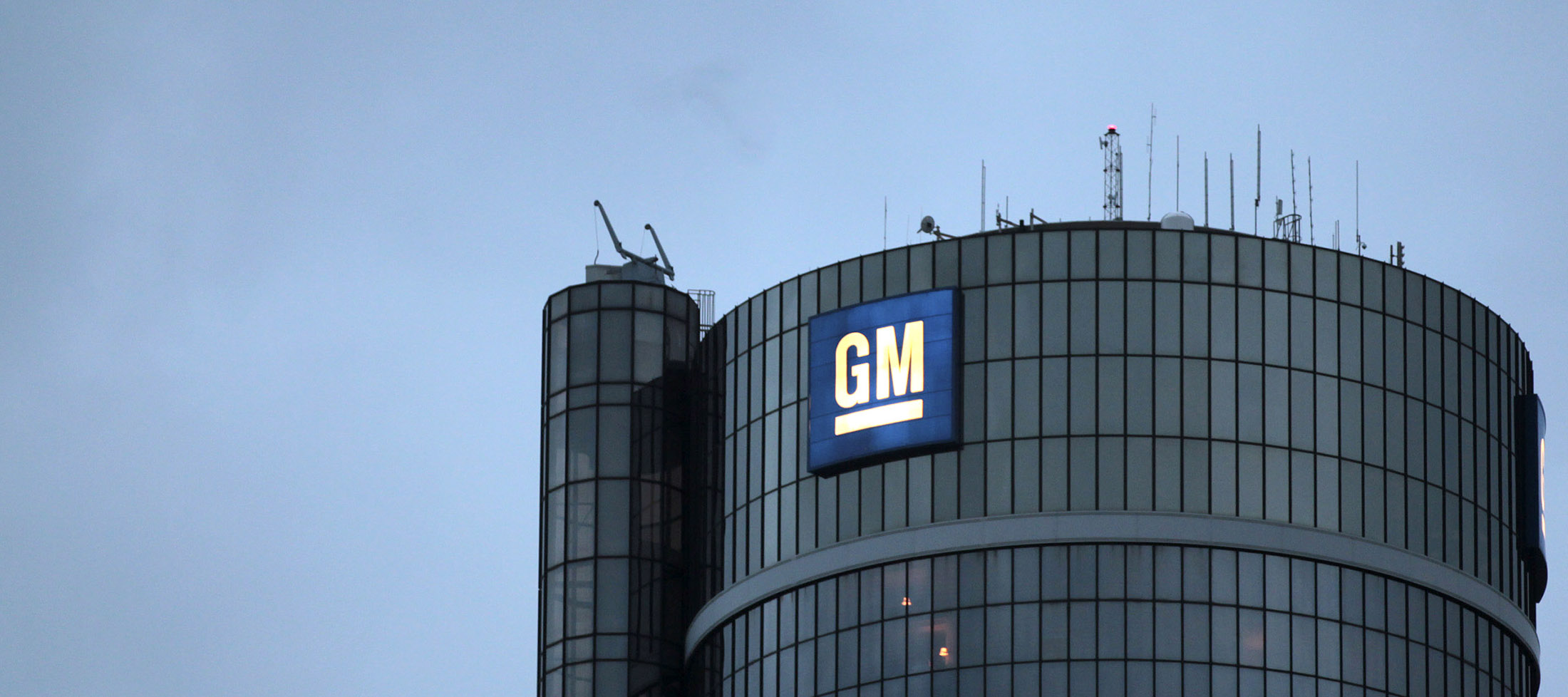 General Motors Co. said a glut of used cars will return to market after their leases expire and drag on its finance unit this year, following similar warnings by peer Ford Motor Co. and lenders such as Ally Financial Inc.
The prices of used cars in GM Financial's leasing portfolio will decline about 7 percent this year, GM Chief Financial Officer Chuck Stevens said on a conference call with analysts Thursday. The value of used GM vehicles have depreciated faster than expected in the first quarter, particularly with crossovers, and prices will fall as much as 3 percent next year.
"Leasing became the flavor of the month," Maryann Keller, an auto industry consultant in Stamford, Connecticut, said by phone. "This is a consequence of the behavior we've seen."
Ford touched off concerns about declining used car prices late last year, when the automaker cut its lending unit's profit forecast by $300 million. The National Automobile Dealers Association's used vehicle price index plunged in February by the most since November 2008, spurring concerns about the fallout for automakers, lendersincluding Ally Financial and car-rental companies such as Hertz Global Holdings Inc.
When auto lenders lease out vehicles, they charge the customer a monthly payment and make an assumption of the car or truck's value when it will be returned and re-sold as used. If vehicles are depreciating more than expected, losses can pile up. Automakers and lenders then may have to begin offering less-attractive terms on new leases.
GM rose 0.6 percent to $34.19 as of 12:40 p.m. in New York trading. The shares have slipped 1.9 percent this year, trailing the 5.3 percent rise in the S&P 500 Index.
Read more: Why America's auto debt boom fuels bubble talk
The deteriorating value of smaller sport utility vehicles such as the Chevrolet Equinox is a surprise because the segment has been one of the fastest-growing within the U.S. auto market. Crossovers are about 45 percent of GM's lease portfolio, followed by trucks and SUVs at 30 percent and passenger cars making up the rest.
The declining re-sale values are manageable and GM Financial's profits will still rise this year, Stevens said.
"This is something that we need to closely, closely monitor and pull every lever," he said.
Used-car prices are falling faster at auction — where automakers typically dispose of off-lease vehicles — than they are on dealer lots. CarMax Inc., the largest seller of used-vehicles in the U.S., said Thursday that average wholesale vehicle selling prices fell 6.8 percent to $4,910 in the quarter ended in February, while the average price of used vehicles to consumers slipped only 1.6 percent to $19,435.
GM Financial should still be able to meet its profit goals, Stevens said. The automaker has projected increasing the unit's profit to more than $1.6 billion by 2018. The unit reported $913 million in adjusted pretax earnings last year.
(Updates shares in sixth paragraph. An earlier version was corrected to show S&P 500 Index has risen this year.)
["Source-bloomberg"]