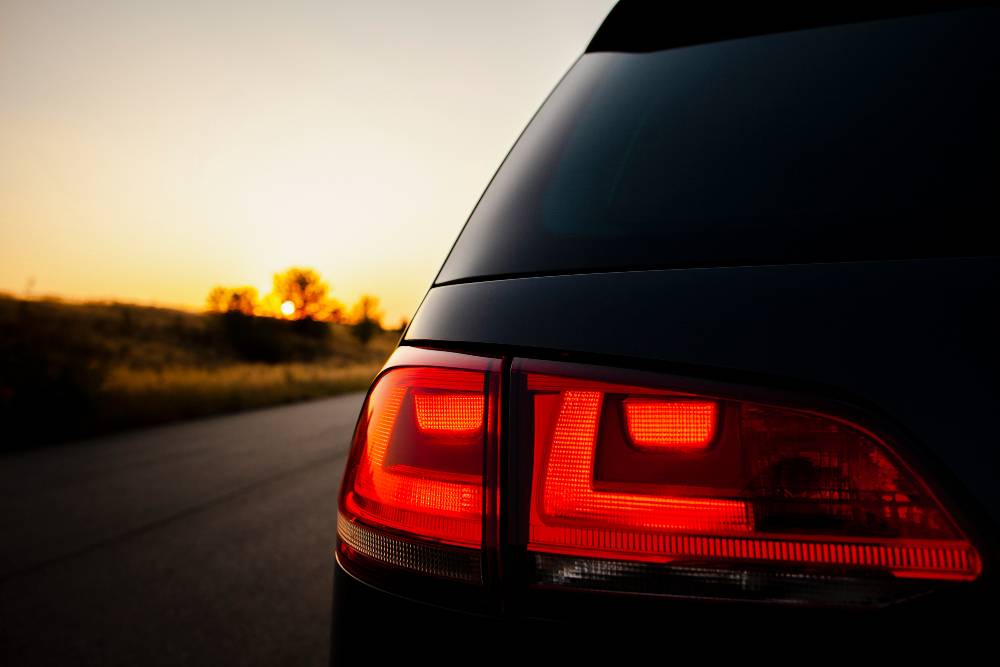 Sunroofs have garnered a lot of popularity in India in the last few years. In terms of practicality, sunroofs are pretty pointless in a country like India, where temperatures remain extreme almost throughout the 12 months of the year. However, this hasn't kept people away from aspiring to buy sunroof-equipped cars. That said, it's worth mentioning here that not all mainstream cars on sale in the country offer a sunroof (no, not even as an optional extra on the top-end variants). Hence, one can always go for an aftermarket sunroof. Here's a video that shows a popup-type sunroof that has been installed on the new 2018 Maruti Suzuki Swift.
This is Webasto's Hollandia 100 pop-up type unit, which is a manual-sunroof that can be operated using a lever. The price of this accessory is Rs 15,000 (including installation). Installing this sunroof requires cutting off a portion of the sheetmetal of the roof. It takes a few hours to install this accessory. Being a completely non-electric accessory, there's no requirement of disturbing the car's electricals.
Webasto claims that the glass used on the sunroof protects against UV radiation and heat of the sun. Also, the sunroof glass can be even completely removed in case the owner wishes to (as seen in the video). While the video shows the sunroof being installed on a 2018 Swift, this sunroof can be installed on any other car, including on popular models like Hyundai Elite i20, Tata Tiago, et al.
Again, the functionality of a sunroof remains highly questionable in our country. However, you can make a car look a tad sportier by installing a pop-up type sunroof like this. This particular unit is a high-quality product and there are very little chances of leakage.
However, you need to understand that installing a sunroof makes a change in the roof's structure, which means that the structural rigidity might suffer. There are definitely good chances of the sunroof glass offering lesser protection than sheetmetal in an event of a crash.
["Source-cartoq"]