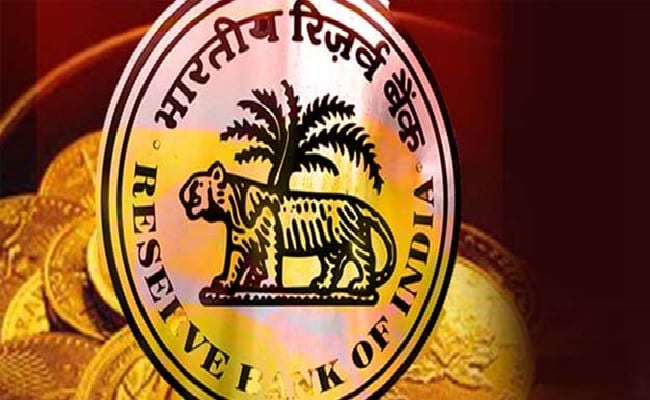 Mumbai
: The Reserve Bank of India (RBI) asked banks to submit daily amounts of cash withdrawn from over the counter as well as through automated teller machines to help it gather accurate data on the circulation of currency.
In a circular on Sunday, it asked banks to submit the data in a specific format in contrast to lenders sending it fortnightly.
The RBI and the government have been trying to assuage public anger after Prime Minister Narendra Modi abruptly decided to withdraw large denomination notes in an attempt to uncover many billions of dollars in undeclared wealth.
["source-ndtv"]