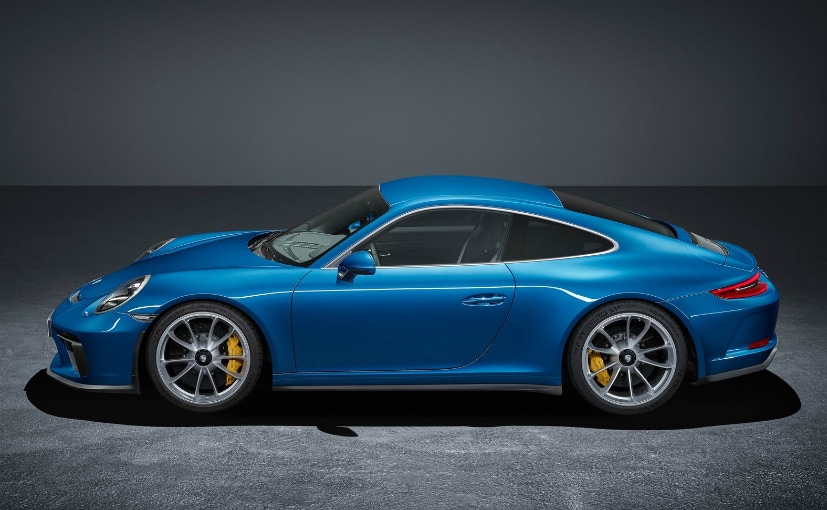 Porsche 911 GT3 Touring Pack with manual gearbox unveiled at Frankfurt Auto show
Highlights
Porsche launched another 911 model variant with a manual gearbox
The 991 GT3 Touring Package comes with variable wing on the engine cover
The standard GT3 and the GT3 Touring Package will cost the same
After adding the fire breathing GT2 RS to its lineup a few months ago, Porsche have now added yet another GT series sportscar to the 911 fleet. The new Porsche 991.2 911 GT3 Touring Package (possibly one of the longest official name given to any car) is essentially a variant to the GT3 lineup. The new car is basically a standard 911 GT3 that will be exclusively available with only a manual gearbox and gets a variable rear spoiler instead of the large fixed wing that you get on the standard GT3. Incidentally, Porsche had a few years ago launched something similar, the 911R (limited to 991 units) which also had only a manual gearbox. At the time, Porsche had claimed that the 911R would be the last manual gearbox equipped Porsche 911 to be made which ensured prices for the car going through the roof in the used car market.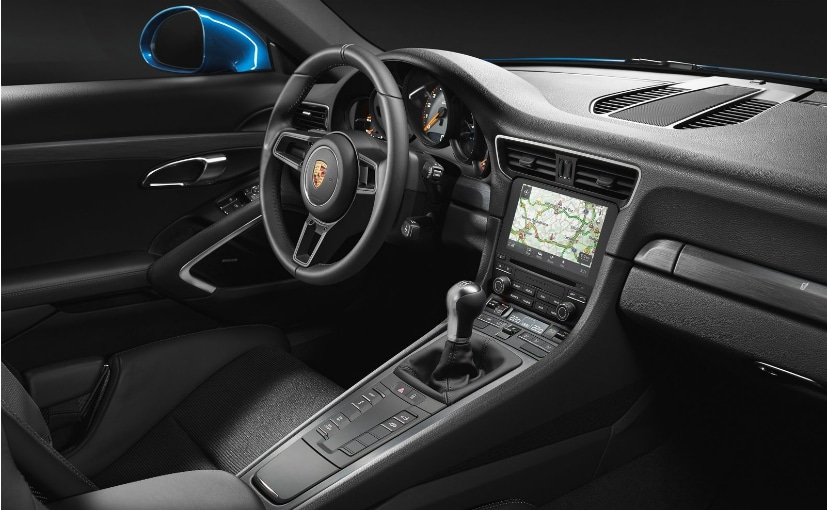 Now though, with the launch of the 911 GT3 Touring Package enthusiasts who missed out on the 911R can opt for this car as it will not be made in limited production numbers but will be made as a standard production car. The engine on the 911 GT3 Touring Package is a 4-litre straight-6 boxer unit that makes 500 bhp and 460 Nm propelling it from 0-100 kmph in just 3.9 seconds and on to a top speed of 316 kmph.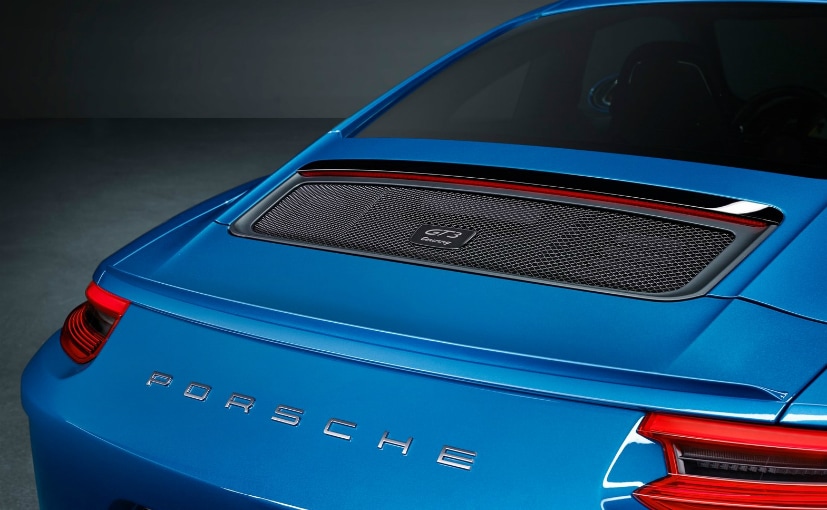 The 911 GT3 touring package pays homage to the 911 Carrera RS Touring from 1973. The package is essentially termed as a 'delete' package from the standard 911 GT3 and apart from the manual gearbox and no wing, all other options that can be specified in the standard GT3 can be opted for here too.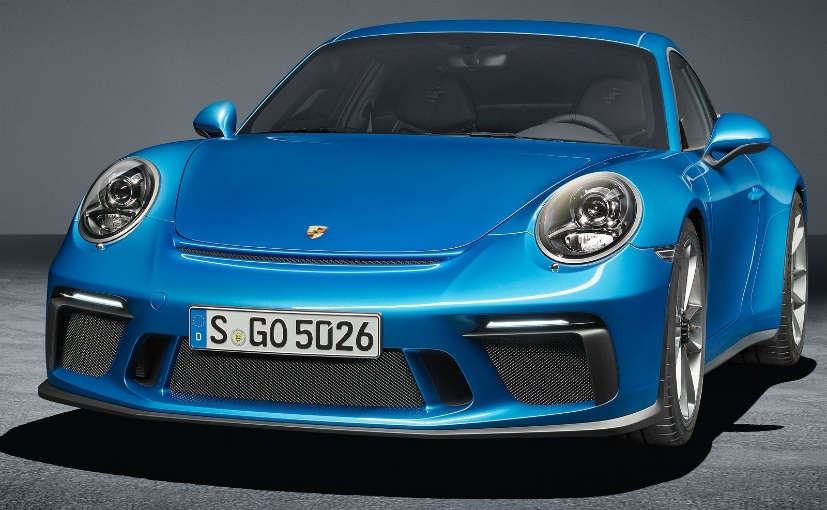 This means that owners can opt for the popular clubsport pack and the alcantara interior along with multiple wheels, optional ceramic brakes and led headlamps. The Porsche 991.2 911 GT3 Touring Package will cost exactly the same as a standard car.
["Source-auto.ndtv"]