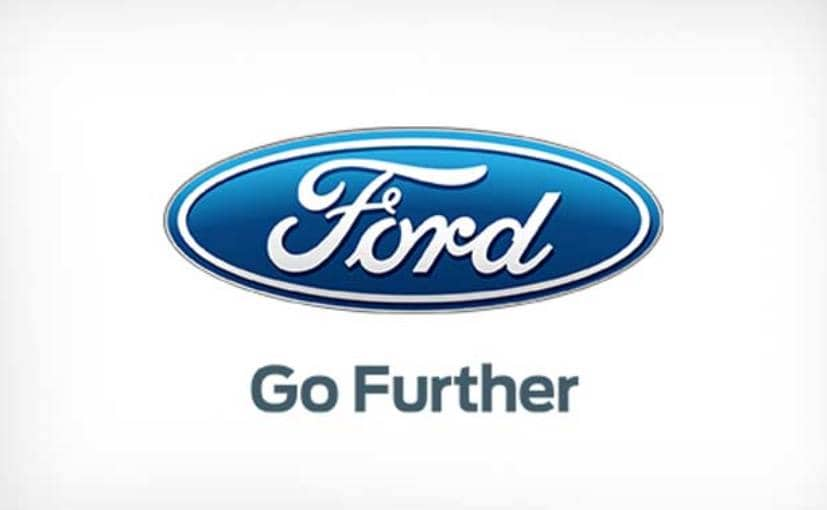 Nowadays, more and more manufacturers are trying their best to make the customers' in-car experience as comfortable as possible. Ford thinks that there is a decent number of people who like to have their morning cuppa while they are commuting from home to work and therefore, the cup-holders play a very important part in the lives of these people. But there is always a chance of the coffee or tea spilling over while driving. And in order to reduce this particular occurrence, Ford has recently patented the designs for self-levelling cup holders in its cars. The patent was applied with the United States Patents And Trademarks Office.
This is perhaps the first time that an automotive manufacturer has decided to work on these lines. The patent for self-levelling cup holders says that cup-holders are designed to keep the drink inside from spilling no matter what external forces are thrown at it, be it acceleration, deceleration or even spirited driving on twisties. The patent also reveals that the cup holders to have a raised lip guard which keep the gimbal from getting dirty. These guards also stop the cup holder from tilting too much in any direction.
The cup holders have a gimbal fitted below along with a weight. This helps in the cup holder to maintain its balance under external forces. The whole thing is just an idea as of now. Whether these cup holders actually make it to Ford cars still remains unclear. But we will have to hand it to Ford for thinking about innovation for cup holders. In case you are interested in learning more about the workings of 'vehicle beverage holder assemblies', you could go on to the US Patents And Trademarks website and read all about it.
["source=auto.ndtv"]