Delhi government is currently in the process of taking measures that will help the citizens in dealing with the ban on cars that are more than 10 years old. Back in April, the National Green Tribunal requested a ban exclusively on diesel cars that are more than a decade old in New Delhi.
Also Read: Volkswagen inaugurates new dealership in Delhi
Though, a stay has been issued on the ban for now but Delhi Government is currently working on coming up with deterrents for the general public to discourage the practice of using old cars. In addition to this, financial incentives are being devised for the public to motivate the people to sell their 10 year old commercial vehicles and cars. This proposal was announced by Nitin Gadkari, Road Transport Minister.
Also Read: Nissan GT Academy kicks off in Delhi; second season in India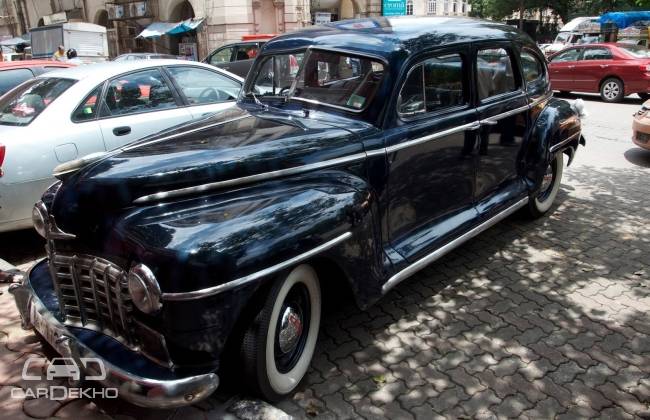 He added that owners will be eligible for certificates, which will be issued by the government, allowing them to get discounts on purchase of new cars after selling their old models. These certificates will be valid throughout a wide range of showrooms. The amount of discounts however, will depend on various factors like the condition of the car. Depending on the size and the condition the car is in, owners can avail discounts that range from Rs. 50,000 to Rs. 1.5 lacs.
Also Read: Delhi gets its fifth Nissan outlet
Gadkari also said that discount for small cars, depending on their condition, might drop down to Rs. 30,000. The plan has not been implemented by the Delhi government as of now and is still in its preliminary proposal stage.This could also mean that the hoard of old, cheap cars that spawn from Delhi that make their way to nearby states, might witness a sizable drop in numbers.
["source-cardekho"]