As we reported earlier, Mercedes-Benz is having a really good time in India. The German automaker reported that it has experienced an overall growth of 43% in the month of August 2015. Now, it seems that Merc's 15 model portfolio for 2015 has finally paid off. The luxury carmaker is experiencing a continuous growth and has compiled statistics reflecting its performance in the last nine months.
Also Read: Mercedes-Benz to launch GLE-Class on October 14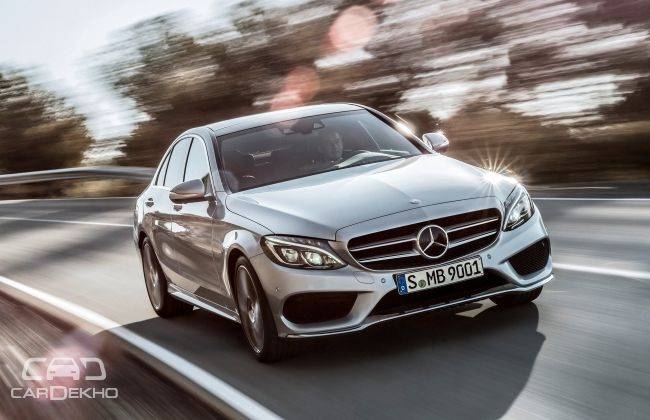 Over the period of January- September, Mercedes-Benz India registered a 34% growth i.e. sales of 10,079 cars in the last nine months. These sales mark a momentous achievement for the Mercedes, as it means that they have trumped the cumulative sales of 2014 in the first nine months of this year.
Also Read: Mercedes Announces Commencement of Production for the CLA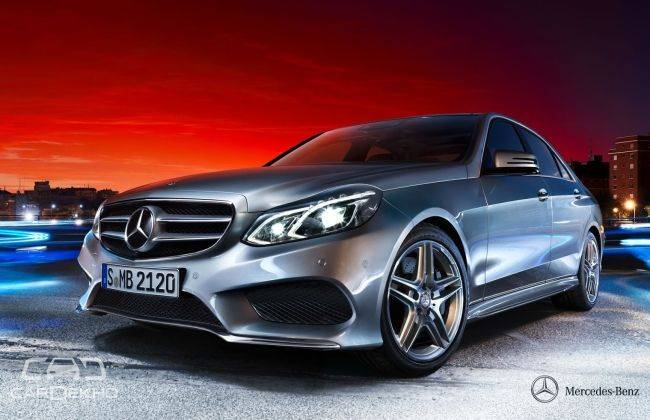 Merc attributes its growth to the plethora of launches that included a diverse set of car. Merc launched a wide variety of cars in the SUV, Sedan, AMG performance car and also new generation car segments. Merc's approach was one that focused on the younger demographic and it seems to have paid off. The top performers for Mercedes included CLA, C-Class and E-Class sedans, while sales were also supported by Merc's SUV portfolio. In comparison, the sedans performed comparatively better than the SUV's, amounting to 39% more sales in last 9 months.
Also Read: 2015 Mercedes S 63 AMG Sedan Launched at Rs 2.53 Crore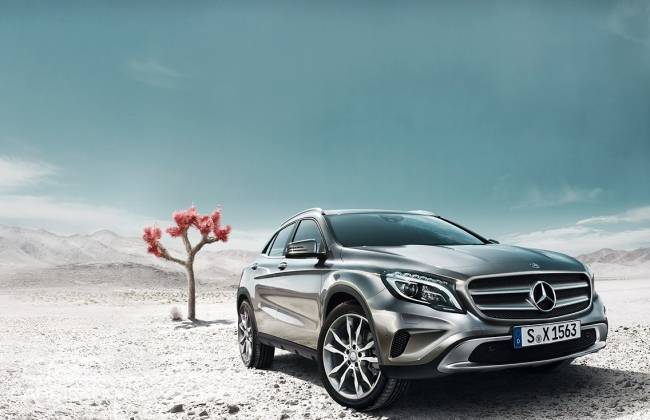 The overall SUV portfolio of Mercedes grew by 70% and the most popular SUV for Merc turned out to be the GLA, which was closely matched by the GL-Class and the M-Class.
The SUV portfolio will be further strengthened with addition of the new GLE (previously M-Class) in India, which is scheduled to be launched on 14th October. Exclusive luxury brands like the Mercedes-Maybach and performance brands like AMG also recorded impressive sales. Bookings for the Maybach S500 have already commenced and the Mercedes-Maybach S600 is sold out for rest of the 2015 quarter.
["source-cardekho"]