What do owners want from their cars? While most car buyers prefer parameters like fuel economy, cabin space or long term reliability, there is a small, but evolving group of buyers that is looking at cars that are enjoyable to drive. And by the term 'enjoyable', I am not referring to performance alone. I am talking about cars that put a smile on your face, are fuss free and easy to drive and keep you relaxed no matter what mood you are in – such blissful cars are far and few but here is our filtered list across various segments.
Rs 4-6 lakh hatchbacks
Model: Tata Tiago
Why: Rich interiors, balanced ride, easy on the pocket, automatic option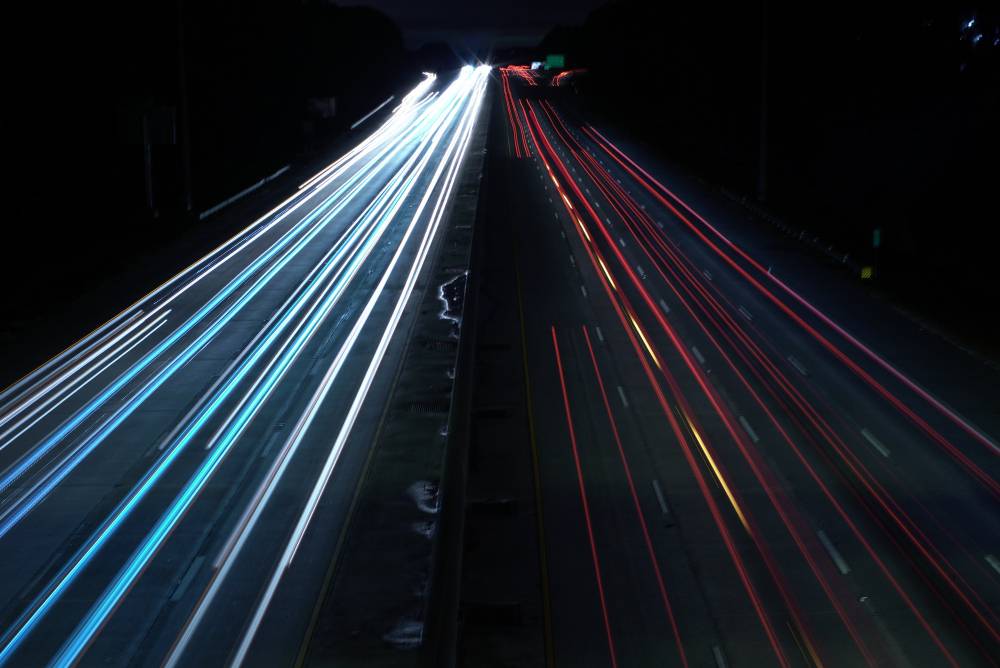 Surprised? We start our list with the little Tiago, which is now Tata Motors' largest selling car. Not only is it priced right, the Tiago offers more bang for your buck that other rivals. It looks good, feels from a segment above and has one of the most balanced suspension set-ups out there. You can now pick from an automatic version as well. Tata has ticked all the right boxes and the little Tiago even kept me happy during my 1,400km coastal trip down South last year.
Rs 7-9 lakh hatchbacks
Model: Maruti Baleno RS
Why: Effortless performance, peace of mind, super spacious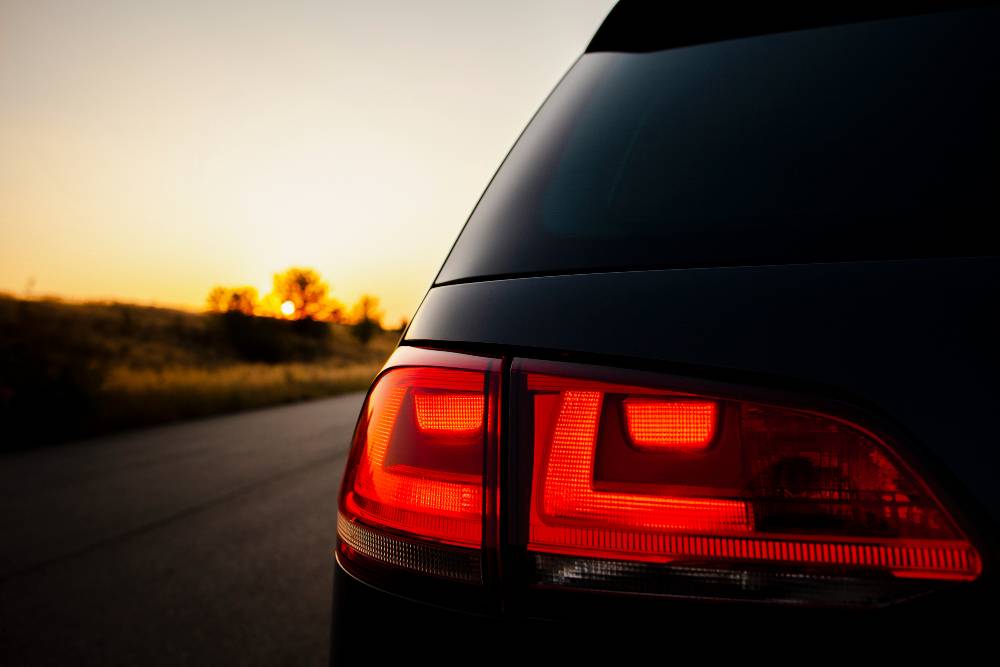 You will be surprised with the way this hatchback builds up speeds on city roads without even trying. The reason for this is the turbo-charged petrol engine putting out 150 Nm of torque from just 1700 rpm. And then the super slick short-shift gearbox which makes down-shifting a hoot. When you are not in the mood to go fast, the Baleno's excellent ride quality takes over and extremely spacious cabin can handle your load of friends on a weekend drive.
Rs 10-12 lakh sedans
Model: Hyundai Verna
Why: Performance packed, now rides better, feature list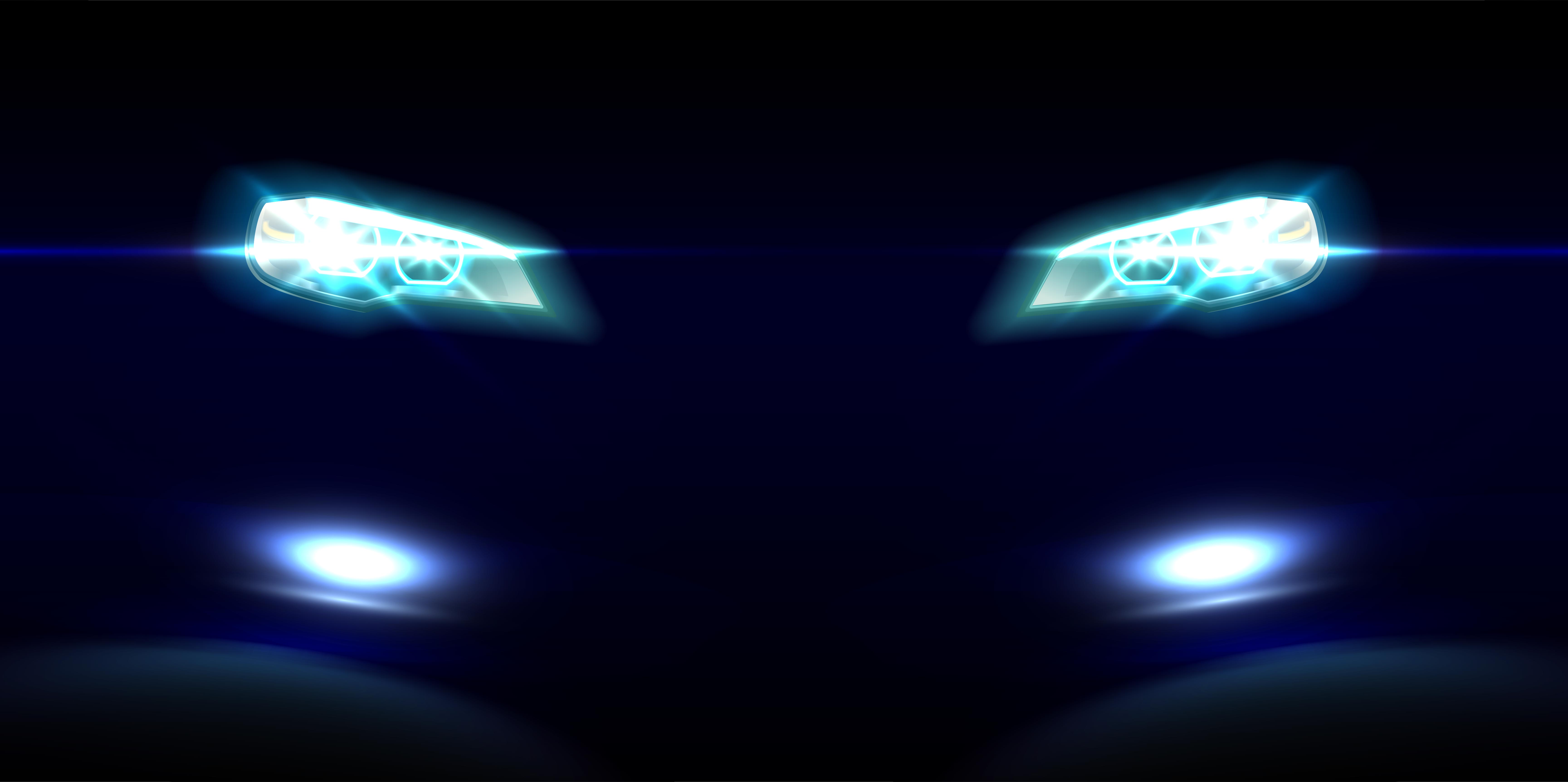 The new Verna turns heads. Period. It looks like a scaled down Elantra and I would buy one in red. The Verna continues to offer segment best performance thanks to the 128 bhp 1.6-litre diesel engine and with the latest version, Hyundai has retuned the mapping to provide extra oomph at lower engine revs. And then the quality of interiors – keeps impressing us always. Want to be pampered? The sun-roof and ventilated seats will do just that!
Rs 12-15 lakh SUVs
Model: Hyundai Creta
Why: Segment best cabin, still looks smart, variants on offer
With 14 different versions or trim levels on offer, the Hyundai Creta appeals to a wide segment of buyers. This means even if you are on a budget, you can still enjoy this car as an owner. It looks smart even after several years of launch, has the lowest NVH (noise, vibration, hand harshness) levels in the segment and drives more like a big sedan than a SUV. The 1.6 auto also makes this an effortless car, err, SUV to drive. Our pick in this price band.
Rs 14-18 lakh MPVs
Model: Toyota Innova Crysta
Why: Unbeatable ride quality, unbeatable reliability
Yes, the Innova Crysta is an  MPV to own but once you do, there will be no looking back. This Toyota will make you a brand loyalist for reasons like best in class ride quality, segment best re-sale value and will be a reliable work horse for decades. The new Crysta is also feature packed including leather interiors and special Touring edition. It doesn't matter if you are behind the wheel or at the back, the Toyota Innova remains the best 7-seater family MPV out there.
Rs 25-30 lakh SUVs
Model: Ford Endeavour
Why: Big size but easy drive, comfort, equipment levels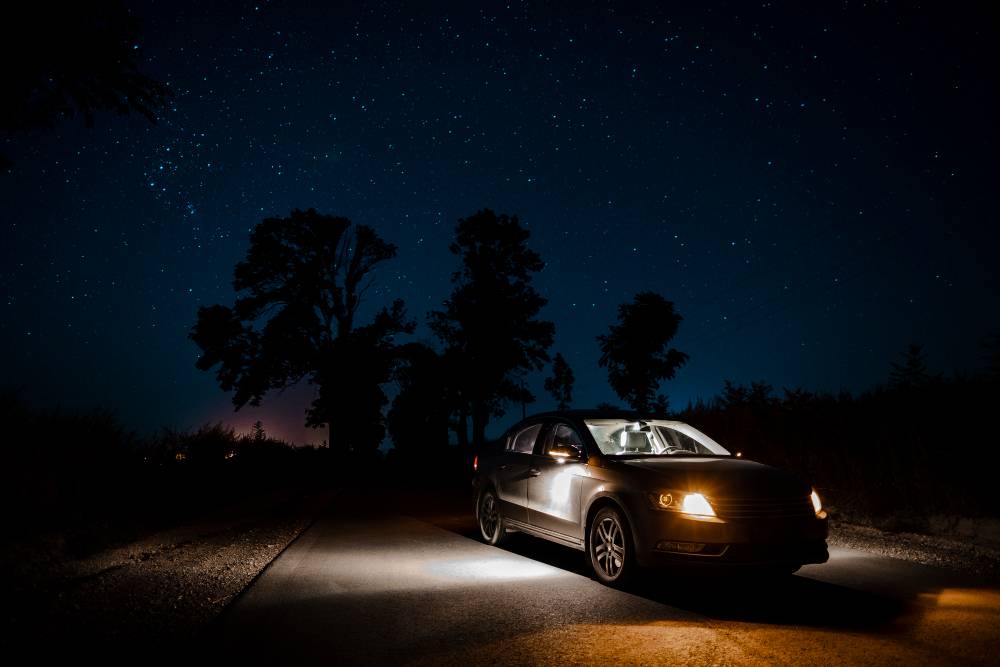 No, it isn't the Toyota Fortuner that is our pick in this price band. The mighty Ford Endeavour does not offer the Fortuner's in-your-face design but it excels in everything else. Don't be intimidated by the sheer size as the Endeavour is easy to drive, very comfortable and pampers you with a feature list that puts the Fortuner in the back seat. It is also cheaper to maintain in terms of service costs, something that will keep you smiling and relaxed for years.
["Source-cartoq"]