Have you looked other cars on the road and wished to drive them like you own them? Yes we all did and it was a distant dream till now but ZoomCar has come up with new subscription offers for cars where you can change your vehicle according to your need and preference. Just like magazines. What is it all about? Let's find out.
Car subscription: What's that?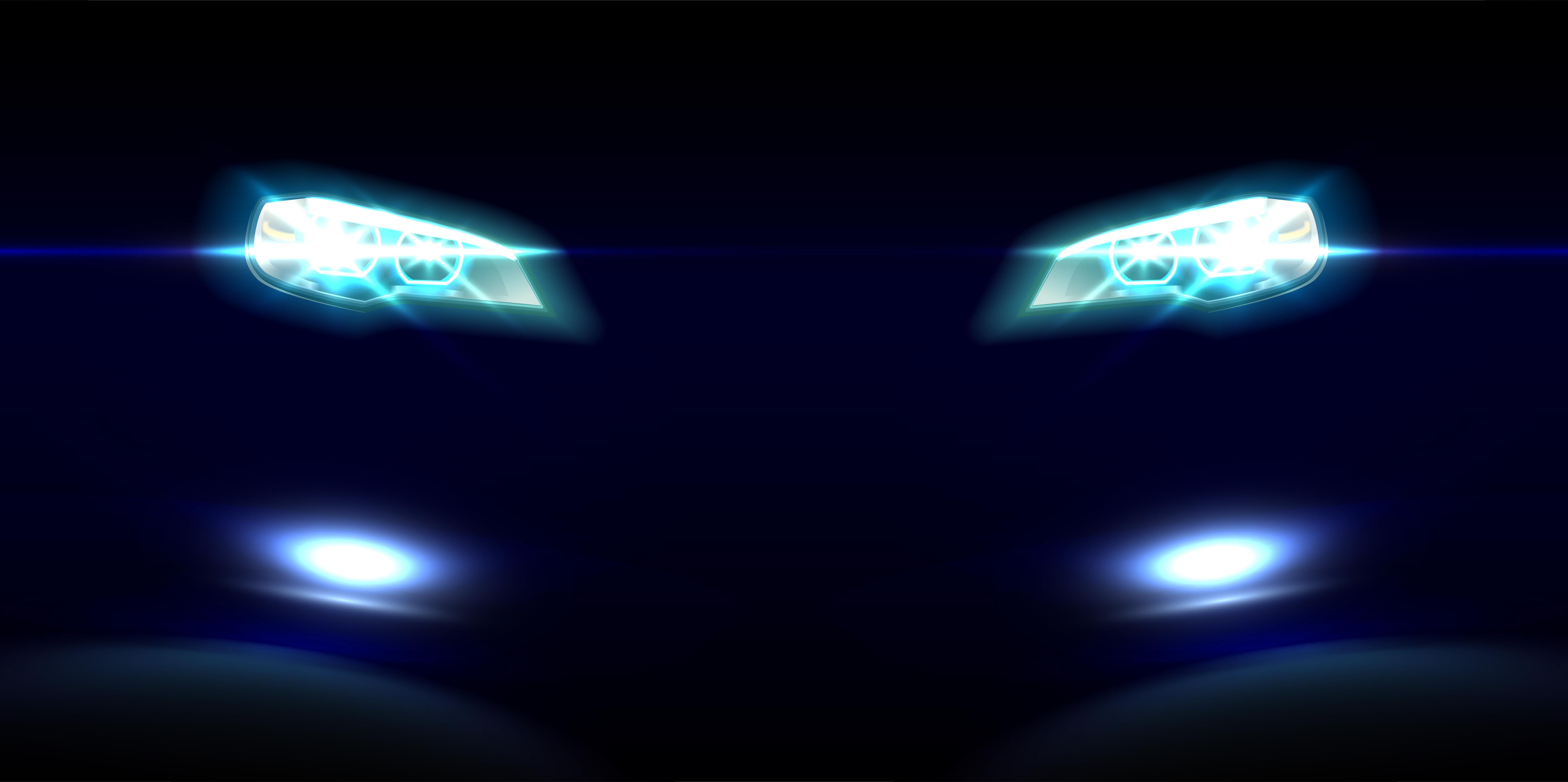 Yes, ZoomCar has started offering a new service called ZAP Subscribe. Customers can choose various new cars under the subscription for a definitive period. The period differentiates from 6, 12 and 24 months. Customers need to pay a monthly subscription fee for using the services.
The process of registering for the subscription is quite simple. The user needs to register and select the vehicle and reserve it by paying a fee of Rs. 2,100. ZoomCar then works with car companies to secure the vehicle. Once the vehicle is secured, a payment of one month needs to be done and the car is delivered within 48 hours of successful payment.
Why subscribe?
Subscription provides you with ownership-like experience of the vehicle where the car stays with you all the time and you can take it wherever you want. However, you need to worry about the various strings attached to the ownership of the vehicle like insurance, maintenance and no down payment needed too. ZAP subscription also allows the customers to share their vehicle with other ZoomCar customers whenever the vehicle is available and earn money. This eliminates the various ownership problems that people face due to the car ownership.
What are the available cars?
ZAP subscription is offering as many as 14 cars initially. It ranges from hatchback to SUVs. Customers can choose from Mahindra E2O, Tata Tiago, Hyundai Verna, Tata Nexon, Hyundai Creta, Ford Figo, Maruti Ciaz, Maruti Vitara Brezza, Tata Hexa, Maruti Baleno, Hyundai Elite i20, Mahindra TUV 300, Ford EcoSport and Mahindra XUV 500.
There are cars which are available only with diesel fuel option from the manufacturers. However, it is not known if ZAP will provide petrol or diesel vehicles for the other models. Also, it is unclear which variant of the vehicle will be provided to the customers.
Also, the regular ZoomCar vehicles are registered as commercial vehicles, which means people need to pay tax when they cross state borders. It is not clear if the vehicles under ZAP services will come with pre-paid tax or private registration.
Subscription prices as below (prices per month):
Mahindra E2O – Rs. 14,999
Tata Tiago – Rs. 15,999
Hyundai Verna – Rs. 29,999
Tata Nexon – Rs. 25,999
Hyundai Creta – Rs. 28,999
Ford Figo – 19,999
Maruti Ciaz – Rs. 27,999
Maruti Vitara Brezza – Rs. 22,999
Tata Hexa – Rs. 34,999
Maruti Baleno – Rs. 20,999
Hyundai Elite i20 – Rs. 22,999
Mahindra TUV 300 – Rs. 26,999
Ford EcoSport – Rs. 25,999
Mahindra XUV 500 – Rs. 40,999
Is it worth it?
The car leasing model is quite successful in the foreign countries like the USA. It eliminates the need of taking care of the vehicle, which is a major relief in the busy schedule of today's world. Also, the customers will be able to choose different cars when their subscription ends, which means that you are not stuck with a single vehicle for a long time and it will not get monotonous. You can even change cars every month.
["Source-cartoq"]