The Good and Services Tax (GST) will be implemented from July 2017, and as the day approaches, the car market in India is getting hotter and hotter. Almost all major automakers are offering attractive discounts. However, the buyers are confused whether to buy a car now or wait for the implementation of GST.
It's a win-win situation for those who were at the verge of a new car purchase so try to squeeze as much discount as possible. The good thing is that the dealers and carmakers are more inclined to sell you a new car now than you are to buy one. However, consider this situation as stock clearance and don't delay your purchase.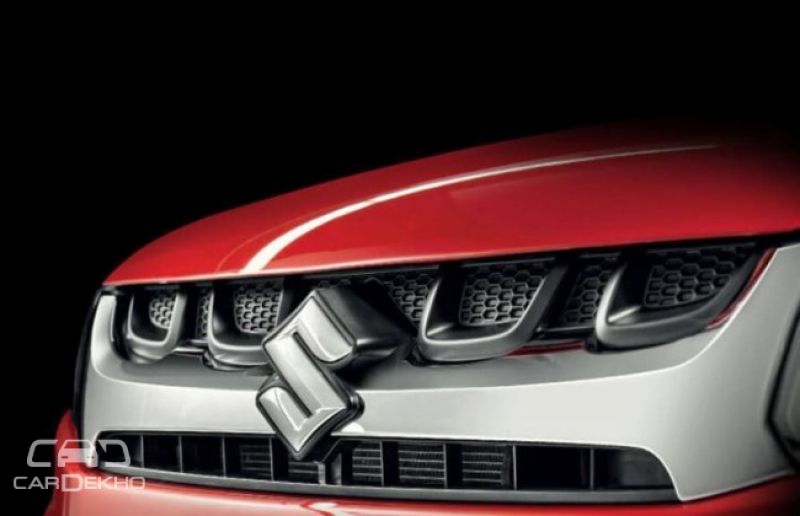 Those who were planning a new car purchase in the upcoming festive season can also make use of this early opportunity. Post GST, budget and mass market cars may see an upward revision in prices ranging anywhere between 3-5 per cent. For a Rs 5 lakh car, that would be around Rs 15,000 to Rs 25,000. As a market trend, car prices head slightly north before the festive season. So even if carmakers end up offering as good deals as they're offering now, the same car will cost you more.
There's another catch here. If you were planning to exchange your existing car for a new car, you MUST try to cash in on this opportunity. It's tough to gauge GST's impact on the used car market. Majority of the used car space runs in a semi-organised or unorganised fashion in India. Post GST, a used car sale is expected to attract a higher tax percentage. In order to maintain an attractive resale price, the only option used car dealers will be left with is to buy the cars at lower prices.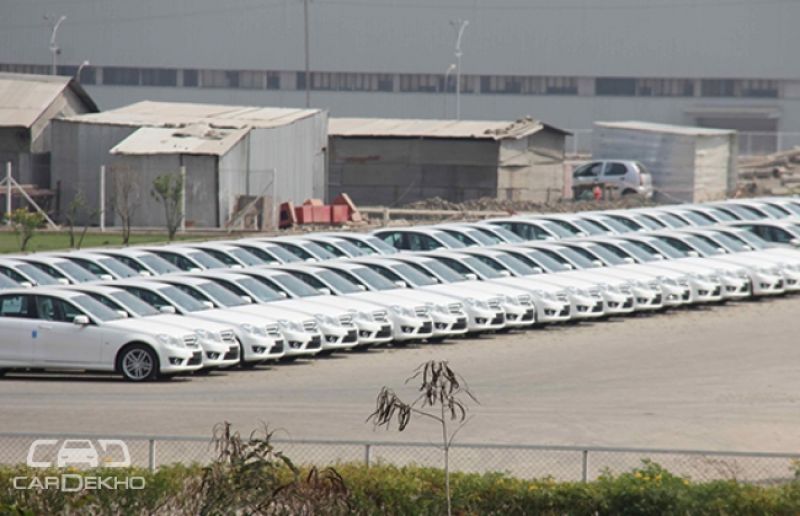 Our calculations based on proposed GST rates reveal that prices of luxury cars and SUVs post GST may come down by 1.5% to 4.5%. So, a car that costs Rs 50 lakh now will see the price coming down anywhere between Rs 50,000 to Rs 2.5 lakh. If you're getting a better deal now on the car of your choice, go ahead with your purchase.
For the deep thinkers – Wondering why are mass carmakers offering deals on cars that are set to cost high post GST? The reason is that they're trying to liquidate their stock so as to reduce the paperwork and maintain a cleaner balance sheet. This time around the discounts are genuine and it's best to make the most of this opportunity.
["Source-ndtv"]