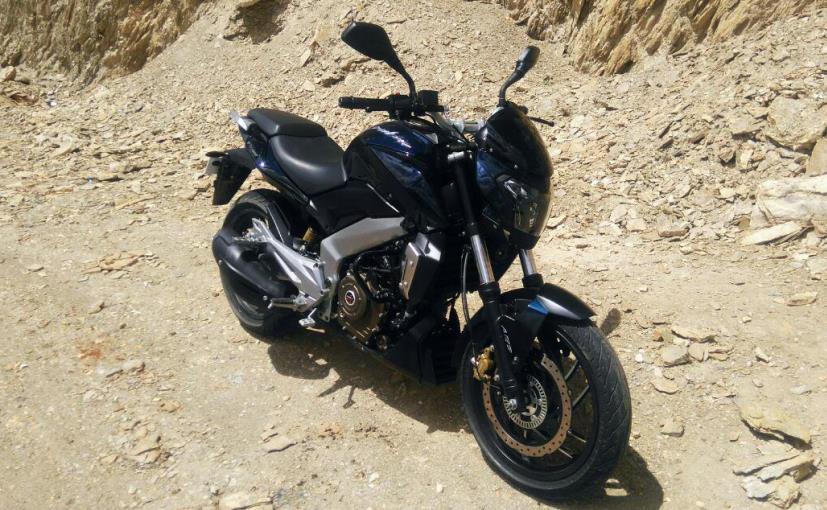 Bajaj Auto broke our hearts by delaying the launch of its upcoming 400cc cruiser, the Pulsar VS400. However, from what we hear, the Pune based manufacturer will not be introducing the Bajaj VS400 under the Pulsar brand name. While it may be hard to believe Bajaj will move away from Pulsar brand, that seems to be the case now. The bikemaker might introduce an all-new brand name for the Pulsar VS400, rather than sticking to 'Pulsar', since it will be belonging to a completely new segment.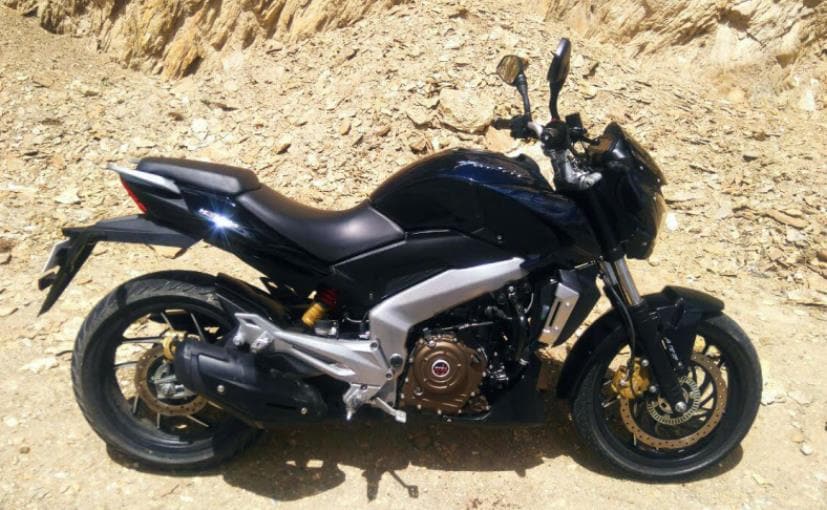 (Bajaj VS400)
With the Bajaj VS400, Bajaj plans to take the fight to Royal Enfield and the segment in which RE operates. Therefore, should the Bajaj VS400 be associated with the Pulsar brand name, even after being launched, it will be difficult for customers to visualise a motorcycle with the Pulsar brand name to be playing in the same field as a Royal Enfield model. Hence, it will be a problem of positioning for Bajaj as well. Also, this might mean that Bajaj could introduce more models under the new brand name. Something it has been contemplating with the recently launched V brand.
Which leads us to the question about the Pulsar brand name? We believe that the Pulsar name will be existing models under it and continue to be sold as they were being sold. But Pulsar fans need not be disheartened. Bajaj will also be updating the entire Pulsar range, starting right from the Pulsar 150, the Pulsar 180 and the Pulsar 220, hopefully before 2017 rings in. So yes! Get ready for an all-new brand name from Bajaj. Just to remind you, the Bajaj VS400 is powered by a 373cc engine and will have a split instrument cluster, disc brakes at both ends with dual-channel ABS and much more. In short, the Bajaj VS400 will be feature loaded in order to attract the maximum attention from the target audience at an attractive price tag.
["source-ndtv"]