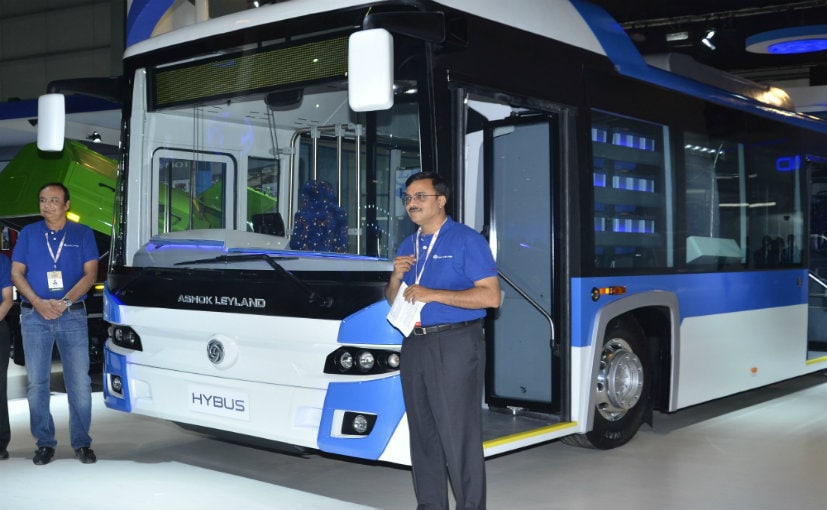 Commercial Vehicle manufacturer Ashok Leyland recently bagged a massive order for close to 3,600 buses from various State Transport Undertakings in the country. The manufacturer says that it will be completing the deliveries for all the orders from all the STUs within the current financial year, i.e. till March, 2017. If we were to talk about Ashok Leyland's domestic market share, it has increased from 29.2 per cent in last fiscal year's first quarter to 30.1 per cent in the first quarter of this fiscal year. Similarly, Ashok Leyland's market share for domestic buses has increased from 33.2 per cent to 35.9 per cent over the same period of time. The volume of medium and heavy commercial vehicles for the manufacturer has increased by 18.6 per cent as opposed to industry growth rate of 14.5 per cent.
Vinod K. Dasari, Managing Director, Ashok Leyland said, "We continue to maintain growth in the domestic M&HCV market and believe that the industry should post 15 per cent to 20 per cent growth in the current financial year. Ashok Leyland will continue to expand its network, launch new products, and introduce customer centric initiatives which would help it to maintain its lead. The focus on Exports, Defence, and After Market continue."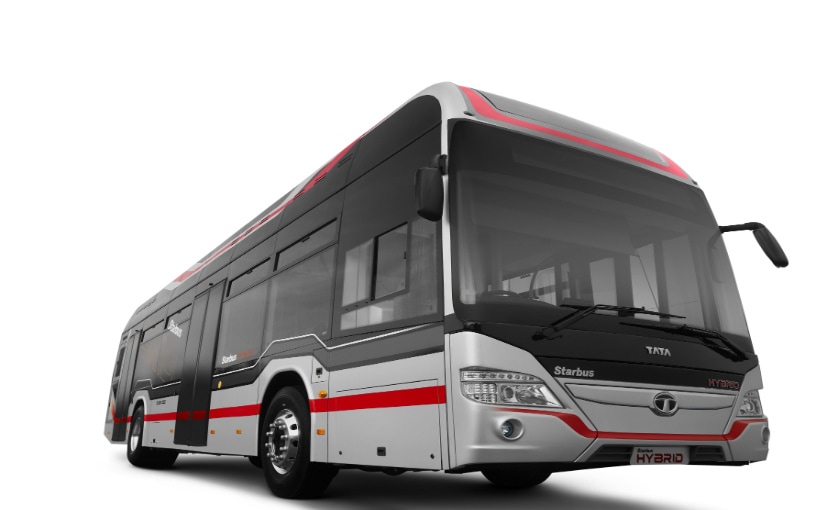 (Tata bagged an order for delivering hybrid buses to MMRDA in March, 2016)
Three months ago, Tata's Commercial Vehicles division also bagged an order for 25 Diesel Series Hybrid Electric buses from Mumbai Metropolitan Region Development Authority (MMRDA). These buses offer low ownership cost, thanks to fuel savings of up to 25 per cent as compared to a normal passenger bus. These buses can travel on purely electric power for approximately 30 per cent of the total travel distance.
Earlier in January, 2016 VE Commercial Vehicles had also bagged an order worth 60 Crore for delivery of 51 multi-axle buses to VRL Logistics, one of India's leading private bus fleet operators.
All these orders are congruent with SIAM's positive outlook for the Passenger Commercial Vehicles space in its review of the Indian automotive industry for the first quarter of FY 2016-17. SIAM says that the bus segment in India will see a positive growth fueled by the demands of STUs, schools, tourism and IT sectors. It also said that there is an order of 1,000 buses that is yet to be delivered to the government under the JnNURM II scheme. It will be fulfilled by the end of the current FY.
Going by the current trend, these are good times for commercial vehicle manufacturers in the passenger space.

["source-ndtv"]