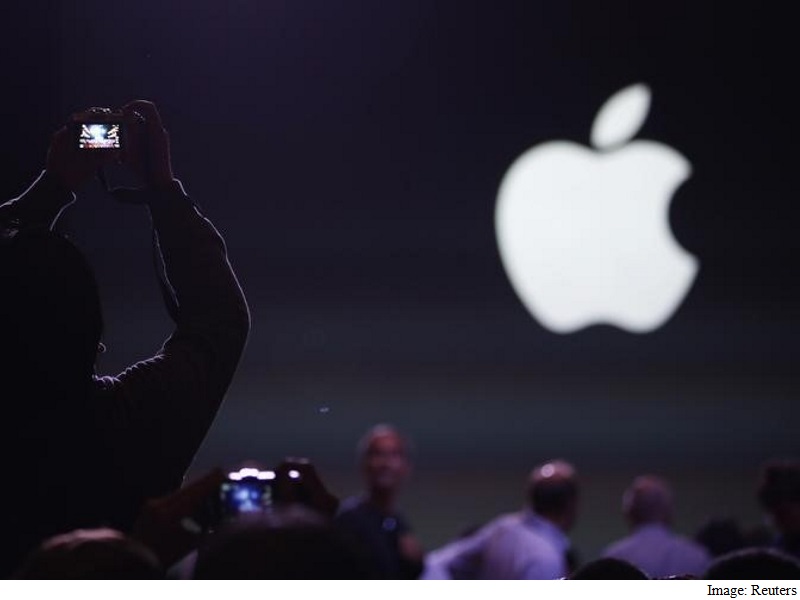 With all the headlines about Apple and the FBI in the past couple of weeks, it may be hard to remember that it's nearly time for the company to launch new products again. Apple reportedly will hold an event on March 21 to show off updated versions of the iPhone and iPad.
And rumor has it that Apple's going to be thinking a little smaller for its next products.
For the past several years, there's been a clear trend toward larger phones and tablets. It makes sense: We watch a lot more video on our phones now than we used to. In fact, we do a lot more on our mobile devices in general. But as larger sizes continue to test the structural integrity of our pockets, there is some demand for models with a little more portability.
Apple is expected to answer that demand with a 4-inch smartphone the same size as the iPhone 5s or older, which could be a welcome change for those who want something a bit smaller. If Apple gives the smaller phone a smaller price tag as well, it could help Apple address growing competition in places such as China and India, where local phone makers have found success by offering mid-range Android phones at low-end prices. Reports indicate this phone will be called the iPhone 5se for "special edition" or maybe just the iPhone SE, according to 9 to 5 Mac. The phone is expected to have most of the features of the higher-end iPhone models, with the exception of 3D Touch, the new Apple feature that can sense how hard a user presses on the screen.
The company is also expected to introduce a 9.7-inch iPad Pro, offering a normal iPad-sized version of the new productivity-focused tablet it launched last year. The standard iPad Pro has a 12.9-inch screen, which was a selling point for Apple as it marketed the device to animators, architects and other artists. But, according 9 to 5 Mac, the company is expected to launch a smaller version of the iPad Pro with the same processor and memory as the larger model. It is also expected to support the Apple Pencil stylus and the company's smart keyboard cover.
Apple is also expected to introduce new bands for the Apple Watch at the March event, though it's not expected to show off a new Watch model.
These reports may seem a little odd to those who've been following Apple for a while. After all, it's been a boast of the company that all of the products it makes would fit on one kitchen table. With another rumored iPhone model in the works, plus different variants of the iPad, that table's getting pretty crowded. That said, it's also true that Apple is facing a very competitive smartphone market and may be looking to appeal to more niche interests while maintaining its overall broad appeal.
Besides, it's not as if Apple is running away from big screens altogether. There are also reports that Apple's also going to release a "pro" version of the iPhone down the line likely in the fall when it normally makes major phone updates which would have a pair of high-end cameras.
KGI Securities analyst Ming-Chi Kuo, who has an excellent reputation when it comes to accurate leaks, said in a research note that he expects to see a higher-end version of the iPhone 7 Plus with the camera sensors. These sensors would let the phone improve the quality of zoomed-in pictures, according to MacRumors. It may also allow the camera to be flush with the back of the phone. That would fix a pet peeve for many iPhone users who don't like the unsightly bump or are annoyed that the phone can't lie flat on its back on a table.
["source-ndtv"]