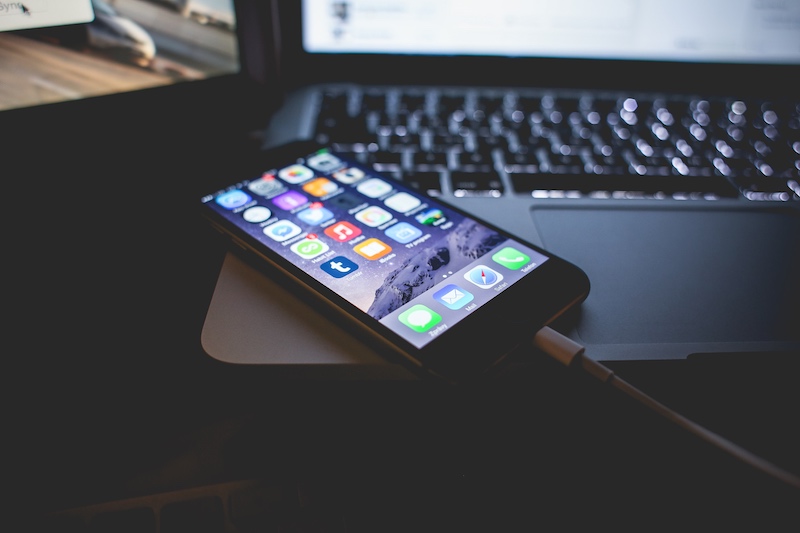 Apple has acknowledged a bug in its iOS mobile operating system that is rendering many iPhone handsets, and other iOS devices useless. The bug triggers when a user changes the date on the iPhone, or iPad, or iPod to May 1970 or earlier. The Cupertino-based company assures users that it is working on a fix.
Users reported last week that changing the system date on their iPhone, or iPad, or sixth-generation iPod touch to January 1, 1970 was restarting the device and forcing it to onto a never-ending bootloop. Once affected, there is little to nothing a user could do to fix the device.
Addressing the issue, Apple wrote on its support website that changing the date on your iOS device to May, 1970 or earlier will brick it. The iPhone maker assures that an upcoming software update to iOS will resolve the issue.
As we noted earlier, the issue affects every iOS-powered device that has a 64-bit SoC – which means that A7, A8, A8X, A9, and A9X SoC models are impacted. Which in other words mean, the iPhone 5s, iPhone 6, iPhone 6 Plus, iPhone 6s Plus, and iPhone 6s, iPad mini 2, iPad mini 3, iPad mini 4, iPad Air, iPad Pro, iPad Air 2, and iPod touch sixth-generation are affected.
It isn't clear exactly what is the triggering the bug, but a leading theory (video below) on the Interweb says the glitch revolves around "integer underflow caused by the Unix epoch," in which a user forces the time to a near 0 value (because an iPhone allows January 01, 1970 as the first accepted date, it considers it as the starting point), which causes every app or process that requires timestamp verification to fail.
["source-gadgets.ndtv"]