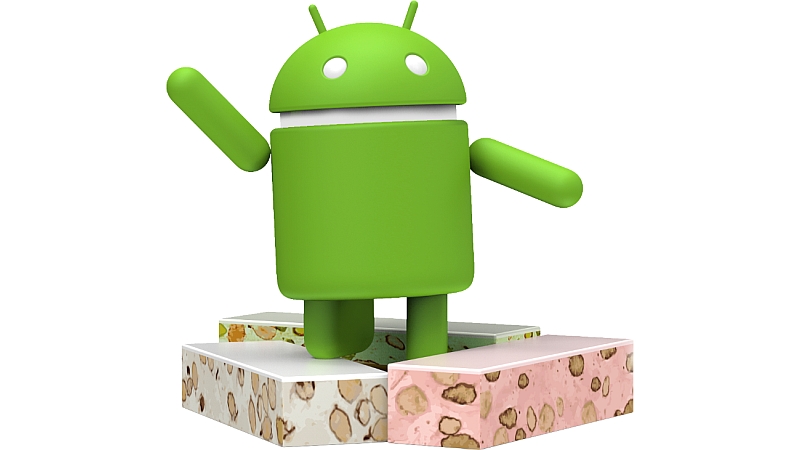 The rollout of the final build of Android 7.0 Nougat has now officially started with select Nexus devices getting the latest version of Google's smartphone operating system. The new update brings several additional features to Android, from tweaks to the interface that will change how you use your phone, to changes under the hood that will improve battery life and performance.
According to the official Android blog, there are over 250 major new features in Android 7.0 Nougat, and here are some of the highlights.
1. Multi-window
Multi-window support will allow you to run two apps side by side, and the windows are resizable too, by dragging the divider. We've seen this feature before from a number of phone makers, and your mileage may vary on how useful multi-windows are, but with phones now crossing the 6-inch mark, it makes sense to think of ways to use all that screen real estate.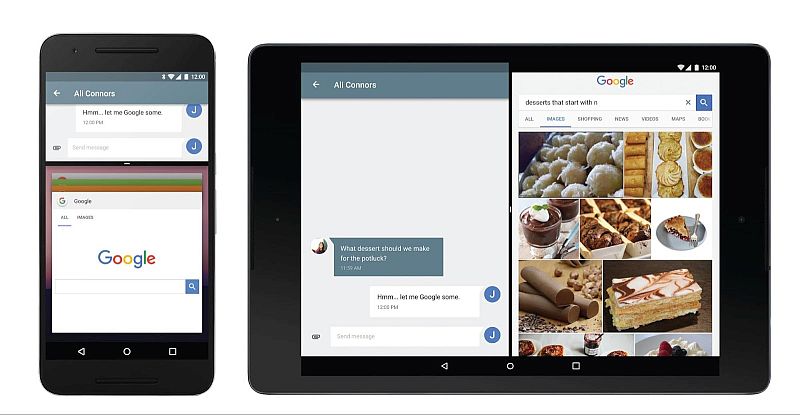 2. Direct reply to notifications
Android's notifications also get an overhaul, with a new template that makes the notifications stand out more, and offer custom views along with direct reply. This will allow you to answer a text or chat message directly from the notification pane.
3. Quick settings
Easy access to Bluetooth, Wi-Fi, and the flashlight with a single swipe. Not only are all the important shortcuts now all in the notification shade, but it's something you can edit to change the order of the icons.
This is something that the different OEMs have had to implement in the past, with mixed results – as default Android behaviour, it'll help ensure that users of all devices get the same kind of experience.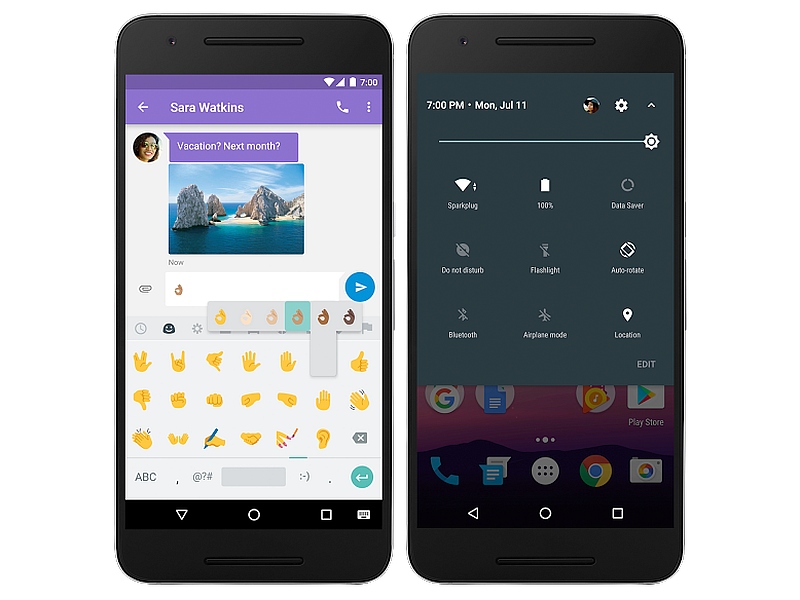 4. Multi-locale support
You can now select multiple locales in your settings, and this can be used by apps to tailor their content. This will be useful for multilingual users – for example, your search engine results could be tailored to show results in all the languages you selected.
5. Better battery life
Last year, Android got a new feature called Doze that preserves the battery while the phone is lying at rest and idle. This feature has been updated, and and now can kick in even when you're on the move.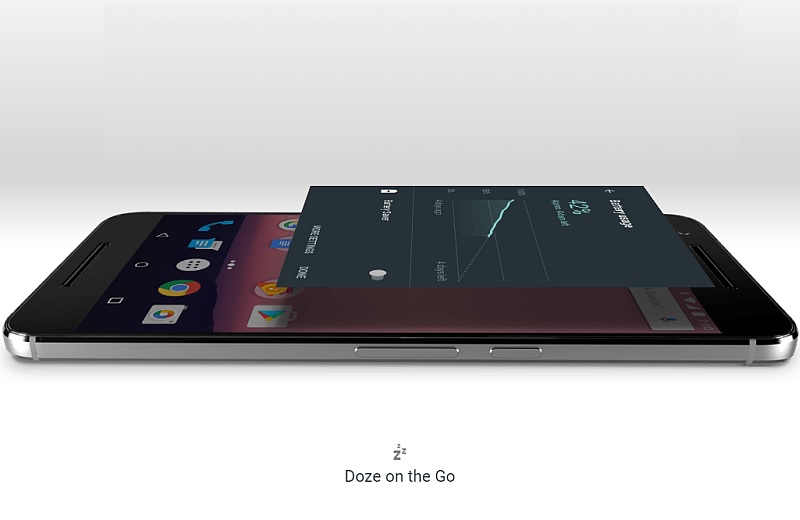 6. Faster, more secure
The new Direct Boot mode allows the phone to run in a secured mode when powered up but not unlocked. Apps do not run during direct boot mode, though they can be set up to run components, such as scheduled alerts (alarm clocks) or important notifications (messages), which are run in an encrypted mode. This means that your device can startup faster, while remaining secure even as the phone reboots.
Other security updates include file based encryption, and seamless updates, which will lead to faster software updates in the background.
7. Better performance
Android 7.0 Nougat comes with a new feature called Vulkan, a cross-platform API for 3D graphics. This makes better use of multi-core processors for gaming and other similar applications, so expect a performance boost over time. There are also optimisations to the way apps run in the background, which will also improve system performance by preventing needless access to the RAM.
8. Virtual reality
Android 7.0 Nougat also brings VR mode in Android through Daydream. Current phones are not expected to be compatible with Daydream so this will matter only to people buying new devices – but Daydream-ready phones, headsets and controllers, are all coming later this year.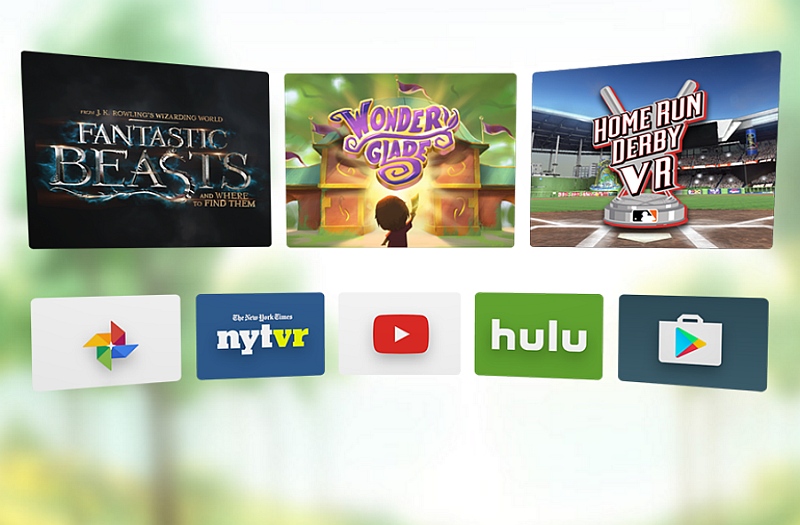 These were the main updates that we've seen to Android 7.0 Nougat. Which features do you think are most interesting? Let us know via the comments.
["source-gadgets.ndtv"]