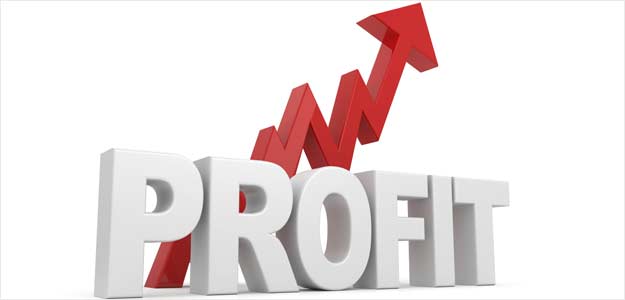 New Delhi
: Jubilant Life Sciences on Tuesday reported a net profit of Rs 116.93 crore for the third quarter ended December 31. The company had posted a net loss of Rs 11.16 crore during the same period of previous fiscal.
Net sales of the company stood at Rs 1,337.04 crore for the third quarter, from Rs 1,430.25 crore in the same period of previous fiscal, Jubilant Life Sciences said in a regulatory filing.
The company said figures of the current quarter are not comparable to same period a year ago due to the transfer of its various businesses to Jubilant Generics, a step down subsidiary.
"We have been able to sustain the momentum generated in the last few quarters and major initiatives undertaken by the company have started yielding results," said Shyam S Bhartia, Chairman, Jubilant Life Sciences.
"Our commitment to the highest level of quality and compliance has been ably demonstrated by the successful inspection of all our facilities by the USFDA during the year. This will hold us in good stead to grow our business in the future," he added.
On future outlook, the company said it expects to continue the growth momentum going forward.
"Revenue growth in Pharmaceuticals segment is expected to be driven by new product launches in generics and radio-pharmaceuticals," the company said.
The firm also expects its life science ingredients segment to deliver higher growth and better margins led by strategic initiatives.
Jubilant Life Sciences shares today ended 2.84 per cent down at Rs 355.25 apiece on the BSE.
["source-ndtv"]