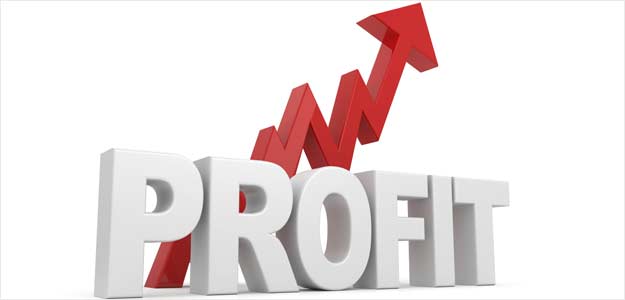 New Delhi
: PTC India Financial Services (PFS) on Tuesday said its net profit grew by 27 per cent to Rs 69.45 crore during the quarter ended December 2015.
Its net profit during the corresponding quarter last year stood at Rs 54.81 crore.
The company's total revenue for the quarter ended December increased by 17 per cent to Rs 248.06 crore as compared to Rs 212.03 crore in the same quarter of 2014-15, it said in a release.
"This has been another good quarter for PFS…the profit, interest income and the loan book continue to reflect upward trend.
"As a leading infrastructure finance company, the quality of assets continues to remain our top priority and focus area. The renewable energy space continues to witness increased action," Managing Director & CEO Ashok Haldia said in the statement.
Among other metrics, PFS's interest income for third quarter of current fiscal rose by 19 per cent to Rs 233.38 crore as compared to Rs 195.38 crore a year ago.
While, the net interest income grew by 23 per cent to Rs 110.22 crore as compared to Rs 89.81 crore.
["source-ndtv"]