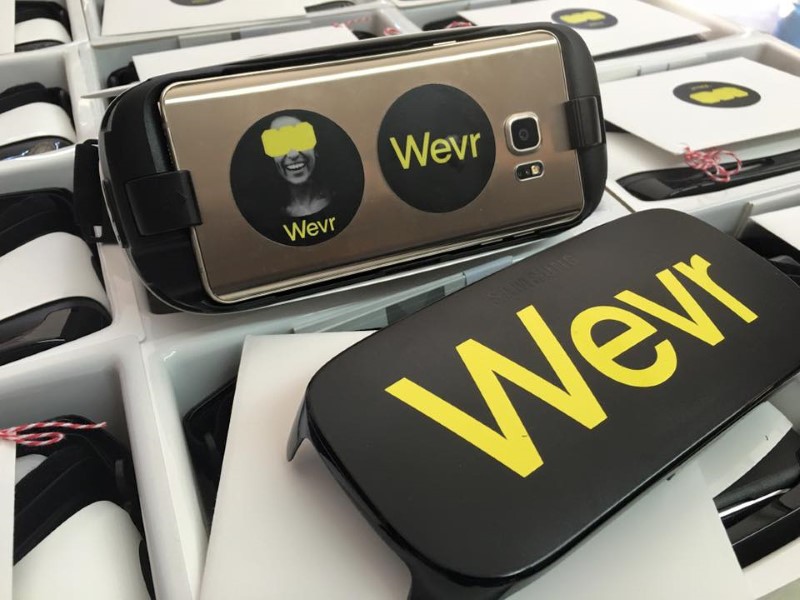 Virtual reality company Wevr raised $25 million (roughly Rs. 170 crores) from investors including HTCCorp and Samsung Ventures to fund the launch of a new platform for VR creators to distribute content, executives said on Friday.
The platform, called Wevr Transport, is available now to a limited number of users in a test phase. It is designed to run on various virtual reality headsets through an app and on a website.
Virtual reality video offers a 360-degree view that immerses people in fantasy settings. The technology has been touted for decades but never reached mass adoption.
This year, Facebook Inc's Oculus unit, Sony Corp and others plan to introduce modern VR headsets. Wevr and other companies are making VR videos to lure audiences to the medium.
Wevr Transport features content from Wevr, other independent studios and major media companies, executives said. Current selections are free to watch, but paid VR experiences may be added to the mix later this year.
"Consumers will pay for content that they value," Wevr's chief executive, Neville Spiteri, said. "We think there will be experiences we will be able to sell."
In future years, "there are opportunities for advertising and other revenue models," Spiteri said.
["source-gadgets.ndtv"]