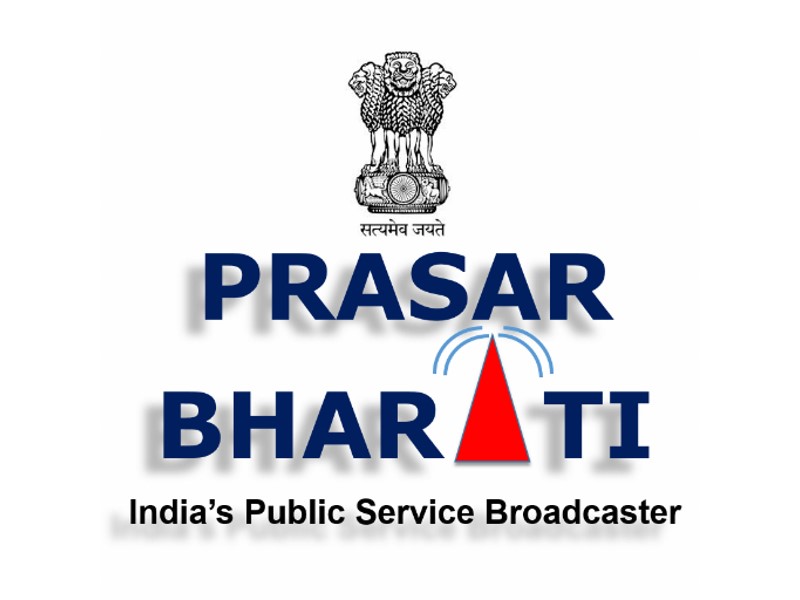 Prasar Bharati and the Information and Broadcasting ministry Thursday appeared to have a different approach on creation of a suitable technology "ecosystem" that can bring the TV content of the public broadcaster directly on mobile phones.
Participating at an event, Prasar Bharati CEO Jawhar Sircar lamented that despite the public broadcasters' efforts for over two years, the necessary conditions could not be created for the application of a technology that can bring its channels directly on mobile phones.
I&B ministry Special Secretary J S Mathur, however, contested these claims as he suggested there was a delay by Prasar Bharati in preparing its plans for the last five-year plan period and urged it to do better this time.
In his speech, Sircar emphasised on the need for Broadcasters to reach the growing number of smartphone users and said that for more than an year, 20 channels are being transmitted by Doordarshan and Prasar Bharati from four Metro cities in this attempt.
"And where are the transmissions going?….Just disappearing. No users," he lamented.
Sircar said for more than two years, Prasar Bharati was trying to get an "ecosystem" prepared for receptors or for putting dongles (in mobile phones) which would have made this technology successful but has not been successful.
"And I now stand before you to say I am giving up," he said at the BES Expo 2016, where Minister of State for I&B Rajyavardhan Rathore and Prasar Bharati Chairperson A Surya Prakash were also present.
After the Prasar Bharati CEO rued the absence of the required "ecosystem", Mathur struck a different note asking the public broadcaster to first make its technological choices clear.
Mathur urged Prasar Bharati to "finally make up its mind" having been exposed to various technologies and see which way it wants to go and move ahead.
"The next five-year plan is just an year ahead of us. In the previous five year plan, the government broadcaster could finally decide its priorities with only two years of the plan remaining.
"This is the year where I would also want it to finalise its plans and technologies at the earliest, so that they can have the advantage of the entire five-year Plan period," Mathur, who is also a Prasar Bharati Board member, said.
In the backdrop of the comments made by two officials, Rathore quipped that Sircar was not only the CEO but also the "Chief Ideating Officer" of Prasar Bharati.
Referring to Mathur, he quipped that the Special Secretary not only provided the ministry's support to Prasar Bharati but also reminded the CEO that "Veer Arjun, get up, karma is dharma (Work is worship)".
Later, when asked by reporters to comment on Sircar's comments that he was "giving up" on the attempt to get TV to mobiles, Rathore said the ministry is "all for it" but emphasised that it is for Prasar Bharati to do it.
["source-gadgets.ndtv"]