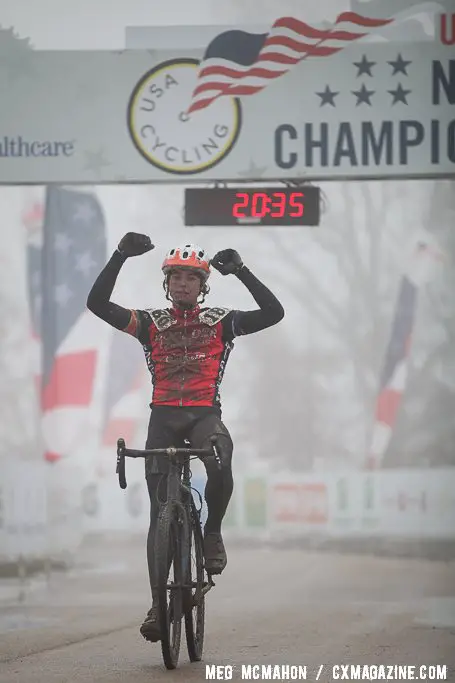 Sure, there's plenty more cyclocross racing on the horizon with the 2016 Cyclocross National Championships and of course the World Championships at the end of January 2016. But the end of the calendar year has us thinking back over the last 12 months and reflecting on those moments that had the cyclocross community talking.
Here, we look back over some of 2015's main events, our favorite moments from the last year and the tech that shaped this season thus far.
This was my very first trip to Europe to race. I had been here before to visit my Grandparents in Germany but I didn't do any riding while I was here. How things change.
The race in Loenhout was a very good day for Team USA. We had four riders in the top ten, and the other members had strong rides too. I had a pretty good day and was able to get the holeshot and lead the race until I crashed on one of the slippery corners.
As a result of that crash, I got gapped a little by the front of the race and had to catch up. I was able to hang with them for the first couple of laps, but near the middle of the race, I got passed by a couple Belgian kids and they slowed me down and the lead group got away.