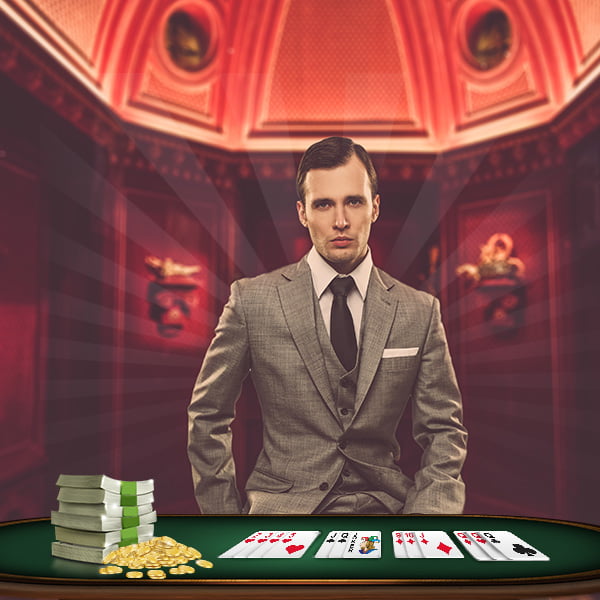 Most people in India enjoy rummy as their favourite pastime. They play this game during occasions and get-togethers. They have fun playing the game with friends. However, as the world gets more tech-savvy, the culture of meeting during occasions is slowly dwindling. Rummy lovers find it difficult to appease their desire to play the game and explore their skills in it. That is why many choose the online gaming options on sites like Khelplay Rummy, where playing the game online is just as easy as playing it offline.
Here are some terms each online gamer should acquaint himself with if he wishes to have a better gaming experience:
Buy In
When you wish to be a part of a rummy game tournament, you need to deposit cash to the online gaming account. This amount you deposit is called buy-in. Most websites and apps have a buy-in amount that you need to deposit before participating.
Practice Chips
Sites like Khelplay Rummy understand that most people enjoy playing rummy just for the fun of it. That is the reason why the site leaves it to the gamer whether he wishes to play with or without cash. When you play rummy online without cash, you get to use practice chips for playing. Winning these games won't get you any cash or money.
Real Chips
Players who wish to make some quick bucks by flaunting their classic rummy skills may opt to play actual online tournaments. These people deposit the buy-in sum and use real chips to play the game.
Original/Pure Sequence (Life 1)
Unless a player makes the two sequences, his full points are counted if someone calls it rummy. That is the reason the two sequences are referred to as the two lives. In a 13 card rummy game, original or pure sequence is made with cards of the same sign in an ascending or descending order. You may use number cards or face cards to prepare sequences. However, in case of original or pure sequences, you are not allowed to use a joker to complete the sequence.
Real/Artificial Sequence (Life 2)
The artificial sequence is also made by using cards in ascending or descending order. You are allowed to use number cards or face cards. In Real or Artificial Sequence, you are also allowed to use jokers to complete the sequence.
Set
A set is made by using playing cards of the same number or sign. Sets are made using three cards. If you do not have the third card in the set but you have a joker, you may use it to complete the set.
Drop the Game (Pass)
After the cards have been distributed, you can see the cards and decide whether to play or drop the game. If you drop the online rummy session, you are charged minimum amount of points. The number of points charged may vary based on the type of game.
Pulled Out Joker
In a rummy patti game, there are two types of jokers. The first is the joker that already exists in the deck. The other is the joker that is arbitrarily pulled out from the deck and used as a joker. These pulled out jokers have a value of their own and maybe used in natural sequences to represent their true value.
Open Card
In any game of rummy, since there is no disposed pile in the beginning, a card is left open to play the role of the disposed pile cards. This is referred to as the open card.
Group
When you play card games, you are given an option to group the rummy cards in your hand. This helps you organise your hand and get the sequences or sets ready sooner.
Now, since you know all the terms necessary for playing the game on apps and websites, opt for rummy game free download and have fun gaming.